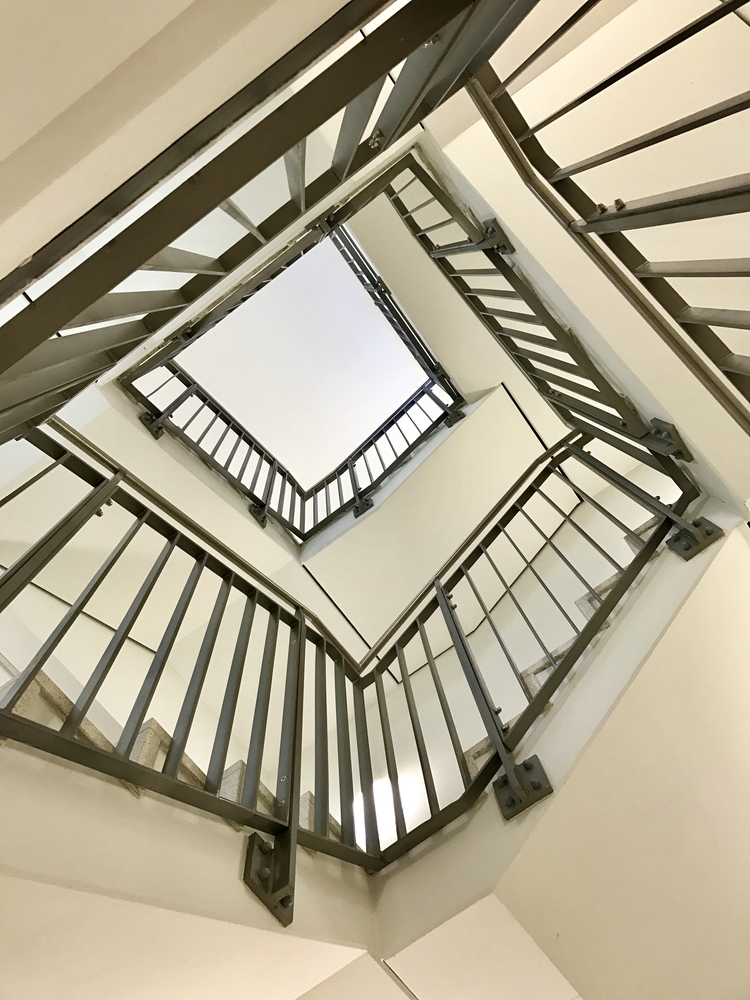 At Royal Oak Railings & Stair, we love coming up with unique metal designs. If you need metal railings that add beauty and a dramatic appeal to your space, we've got you covered. Our designers will step outside the box to come up with metal railings that are ideal for your needs and budget. We can use a wide range of materials to bring out the project in a way you'll certainly love. If you already have a design idea, we're happy to work with you and bring it to life. You can choose from different coats and finishes to make your staircase stand out even more.
Highest Quality Metal Railings
Royal Oak Railings & Stair creates the highest quality metal railing products. From simple interior stair railings that you can use to decorate your home to the more elaborate iron railings that need to be customized for a specific space, we can do it all. Our metal railings are built to specifications and are unique for each job. We work with designers, home builders, architects and interior designers to bring out just the perfect look.
Why Metal Railings?
Metal railings are ideal in small and lightweight sections of a staircase system. Unlike other materials used in railings such as wood, the metal will not corrode or splinter. Therefore, it's a low-maintenance rail system that you can invest in. Another reason why metal railings have been used widely is that you can come up with personalized designs using this material. We have advanced technology to develop metal railings that are durable and aesthetically appealing. Metal railings are certainly a better choice in outdoor conditions because they are resistant to rot and warping. All you need to do is wipe with a wet cloth and the railing is clean.
Choose from Unlimited Design Options
At Royal Oak, we have stainless steel and iron railings which you can choose from. Our stainless-steel railings are durable and strong. Stainless steel is also a preferred option because it's comparatively lightweight. Stainless steel can maintain its luster for a very long time with minimal maintenance. Above all, stainless steel rails can give your space a modern look. Iron rails, on the other hand, are ideal if you want a more antique look. The iron rails are also maintenance free. You'll just need to apply a coat of paint whenever it needs an upgrade. However, iron railings are heavier and so they can be difficult to work with compared to other metals especially for more complex staircase designs.
The Royal Oak Advantage
At Royal Oak, we specialize in metal railings of different styles and designs. We've helped property owners invest in maintenance-free railing systems that are ideal for their design needs. Get a railing that doesn't need to be polished regularly to maintain its luster. We'll offer you all the help you need to identify a suitable railing system for your project. Get in touch with us today to understand your options when it comes to metal railings.