Square With DBL 6 Inch Twist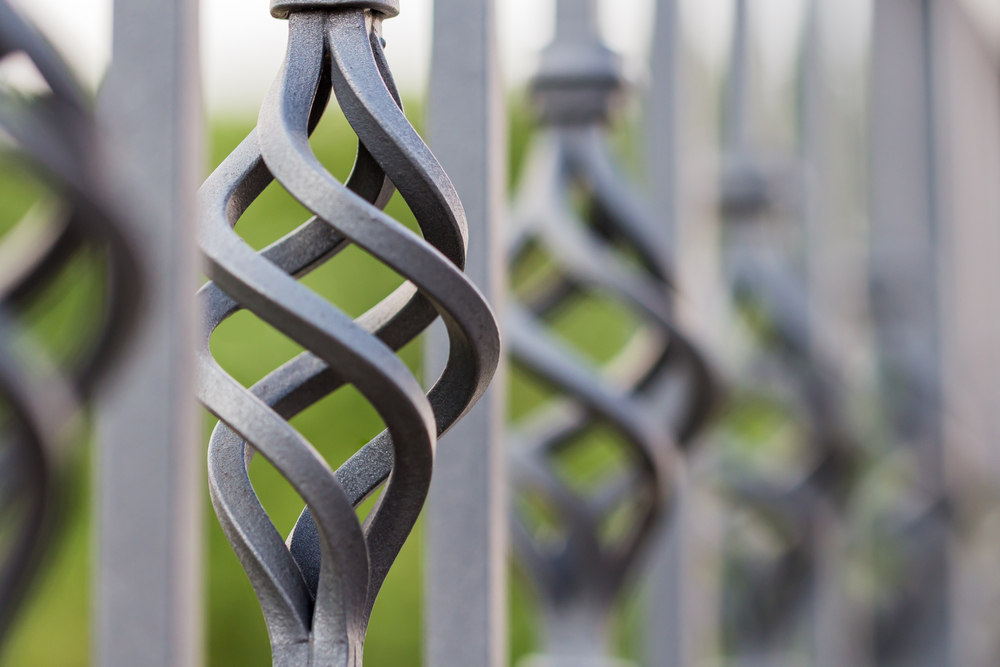 Transform your home or business space with the timeless appeal of an iron railing. This metal is not only durable but also flexible enough to be constructed to any specification. Use this to add personality and character to your staircase or railing system. You can choose any architectural features you desire with expert advice from the team at Royal Oak Railing & Stair Ltd. Combined with professional craftsmanship, your railing system will last generations. This rail can be used for straight stairs, curved stairs or any other eye-catching style you may find in modern spaces.
Quality and Longevity Guaranteed
When installed properly, this railing can withstand even the most aggressive use. The durable and resilient nature of iron makes it an excellent choice for busy spaces that get lots of foot traffic. We have an expert team of craftsmen who are well experienced when it comes to customizing railings to match the layout of your home. Choose the style or design that appeals to you then will customize the measurements to fit the unique application.
Use this rail to add strength and durability to your staircase system. We provide exceptional service and expertise throughout. Get in touch with us today for more.

Square With DBL 6 inch Twist 44 inch