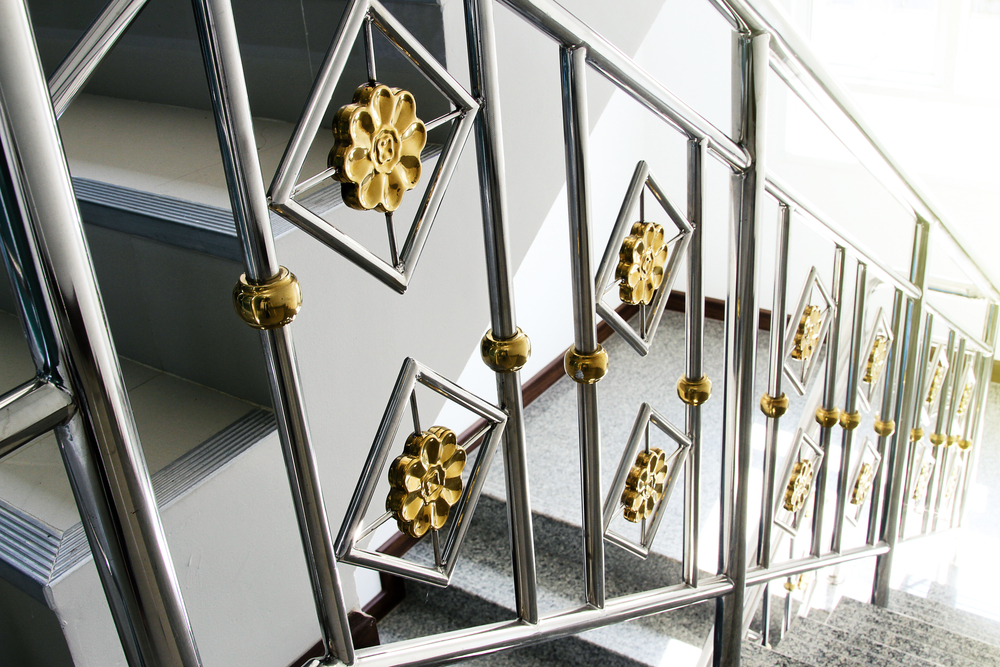 If it's time to renovate or remodel your home or business space, you may want to consider stainless railings. Stainless steel railings have been used for many years in homes and business spaces because they offer numerous advantages. To start with, the railings are versatile and can be used in so many different settings. It's easy to incorporate stainless railings in your home without messing the rest of the design. The fact that these railings are durable means that they are a sound investment in your property.
Maintenance-free Railings
Stainless steel railings are certainly a great investment because they don't require regular maintenance. At most, you'll just need to wipe it down occasionally until it's clean. This is unlike other railings like wood that need to be repainted and stained on a regular basis in order to prevent different forms of damage. If used outdoors, stainless steel railings are really low on maintenance demands. Most importantly, they are made of recycled metal so they are environmentally friendly. Get in touch with our team for stainless steel that offer hassle-free maintenance, durability, and versatility. And while you're at it, take time to check what design components we have in store for you.

A Stainless Plain Nine Sixteenth Round SS-44 inch

A Stainless Plain Round with R.O Ball

A Stainless Plain Round SS with DBL Ball Accessory 44 inch

A Stainless Plain Round with Crystall Ball

A Stainless Plain Round with Maple Ball

A Stainless Plain Round with SS Ball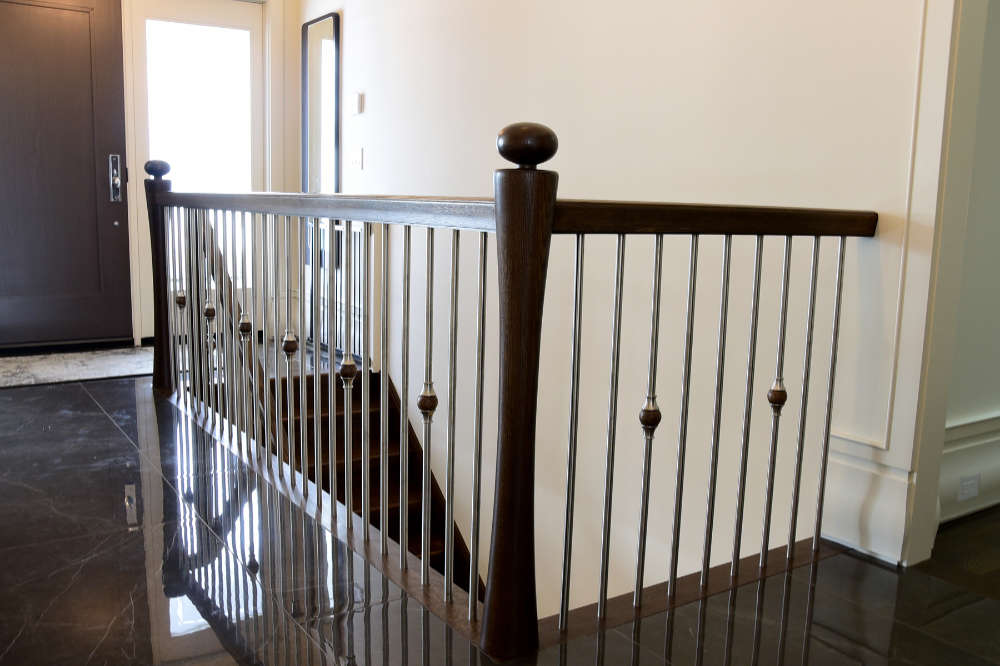 Stainless Plain w Alternating Wood Ball Custom Post w Wengle Rail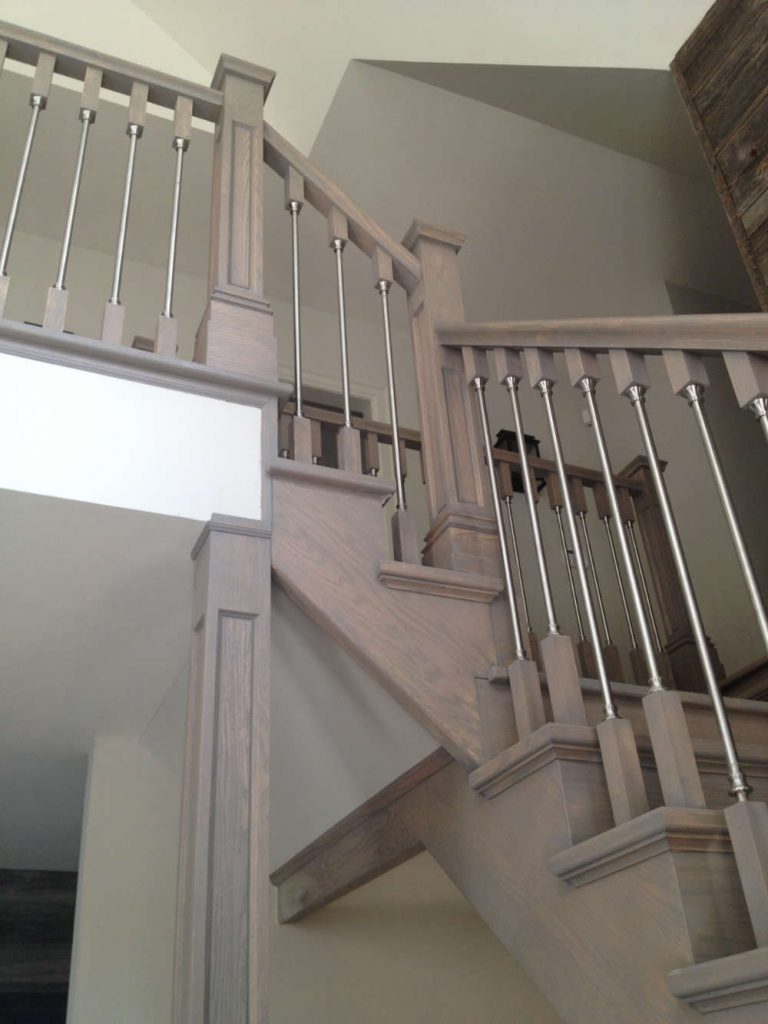 Stainless Steel Picture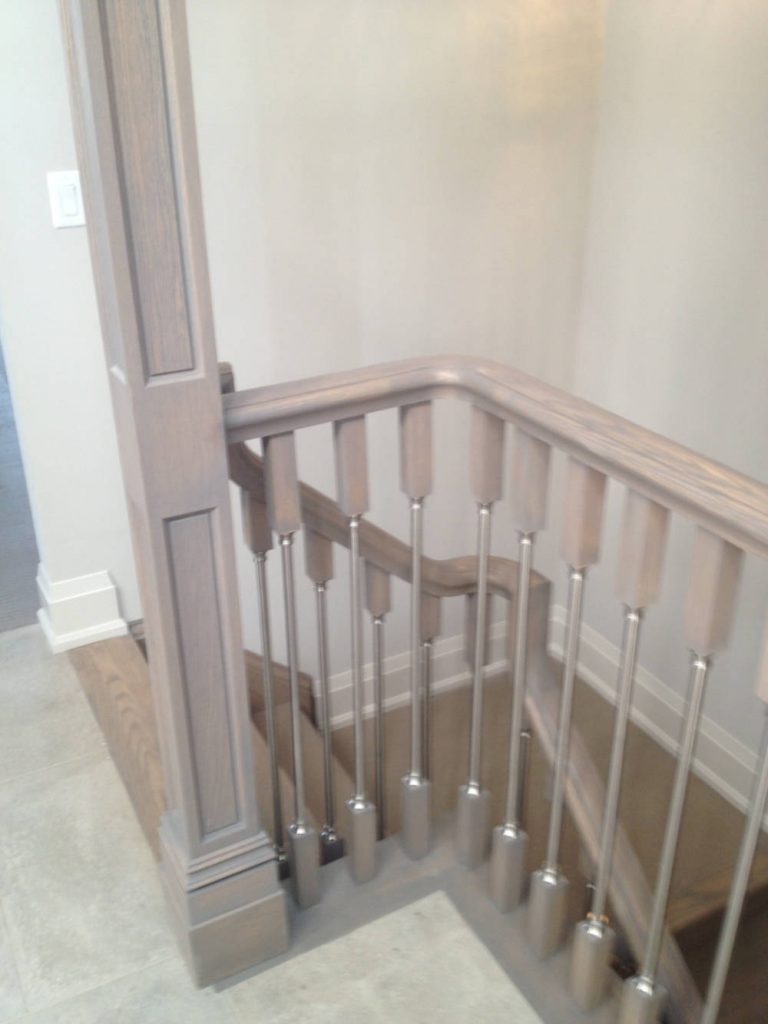 Stainless w Wood Ends w P Rail and Brennan Post