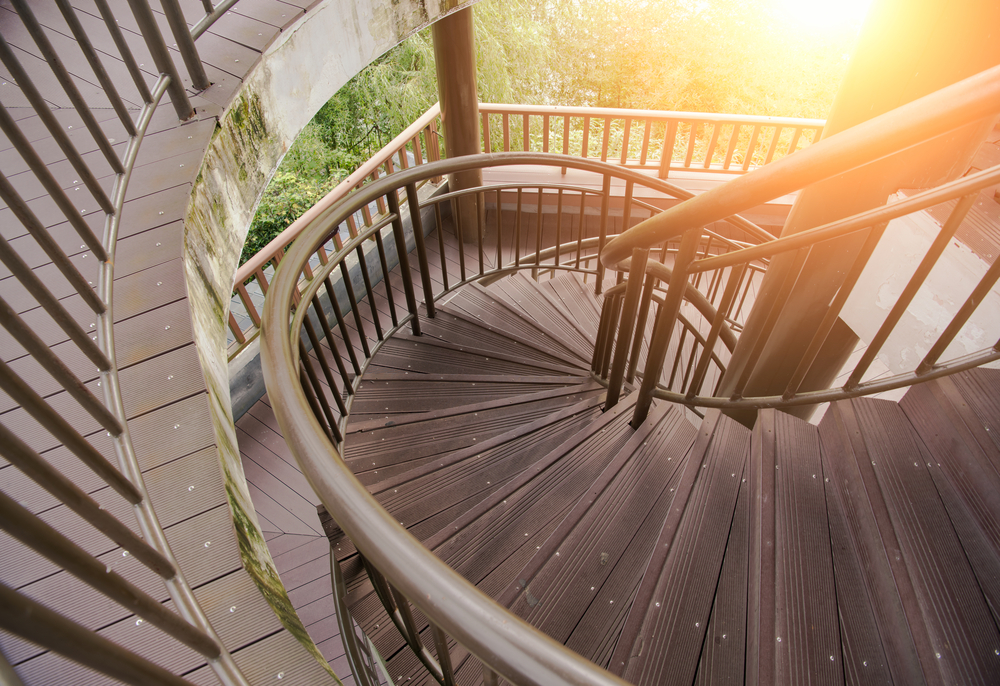 With us, the 'A' Type Rail Profile is the most sought after handrail. It is a flat bottom oval wood handrail available in plowed. It is 2-5/8 inches wide by 1-3/4 inches high. In our continued effort to give you exactly what you want, you can get the handrails cut to length upon request. We also offer the bending rail in this profile.
The 'A' Type Rail Profile is designed to give your staircase the truly unique feel that you need. The stunning parts can be produced in a wide range of wood species among them pine, red oak, white oak, and yellow pine. You can also request a specific wood species based on your taste. The wood used is thoroughly inspected for quality, specially treated and smoothly sanded so that you can finish the exact way you want prior to installation. For easy installation, the 'A' Type Rail Profile features handrails that are available with and with no slot.
Don't like the way the 'A' Type Rail Profile looks? You can go through our other handrails profiles or request customizations of your own. All you need to do is contact our stair parts experts today. Give us a chance to build something impressive and what you really want. Your complete satisfaction is our primary objective and we are good at our job.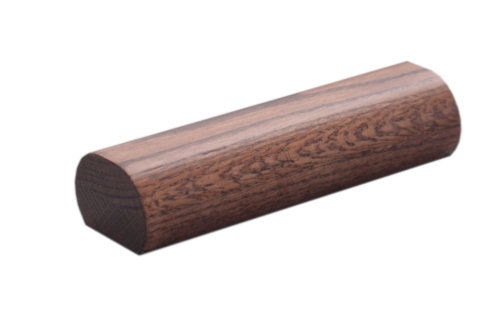 'A' Type Rail Profile