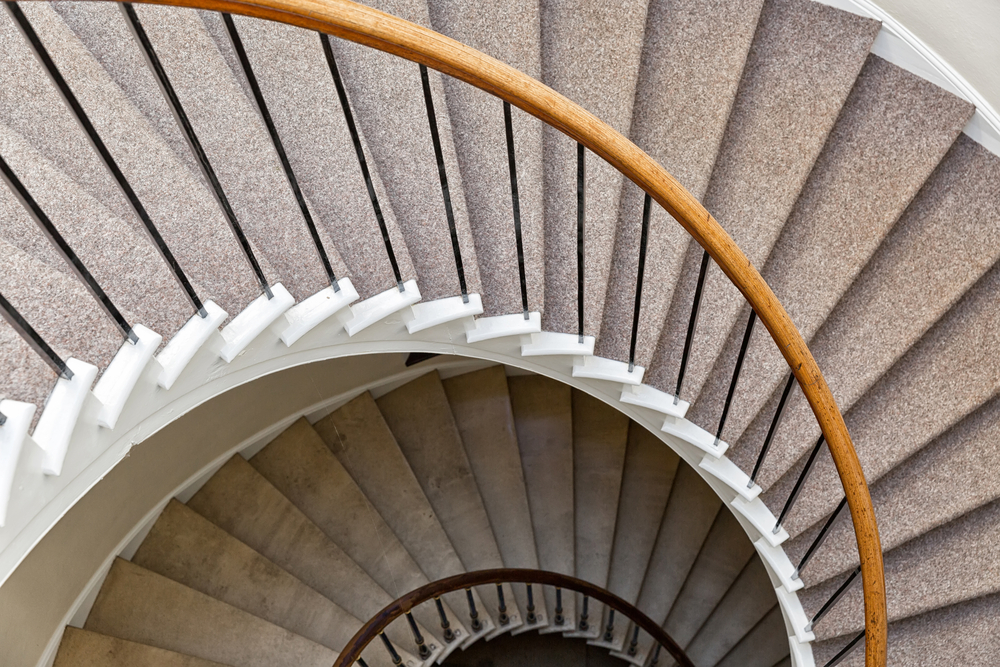 Our 'B' Type Rail Profile is similar to the 'A' Type Rail Profile only bigger. The contemporary, oval-shaped handrail is popular in a wide variety of wood species among them being the red oak, hard maple, and clear alder. It is distinguished by its lack of finger joints. It weighs 18 pounds and has dimensions of 72 x 3 x 3 inches. You can get it in lengths of 6, 8, 10, 12, 14 and 16 foot.
The 'B' Type Rail Profile is made in-house by our team of highly trained craftsmen. The various wood species used are inspected for integrity before being treated to withstand the elements. This guarantees superior aesthetics and durability. The handrail is then smoothly sanded allowing you to create the desired texture before installation. The contemporary flat bottom oval handrail is popular in hard maple.
Does this fit your style? If not, give us a call. We are always happy to accommodate your preferences and provide you with something unique. Our team of experts is ready to bring your vision to life. Your satisfaction is what we aim for and we can only do this by meeting and exceeding your needs.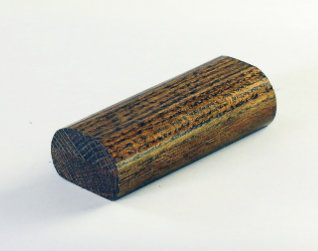 'B' Type Rail Profile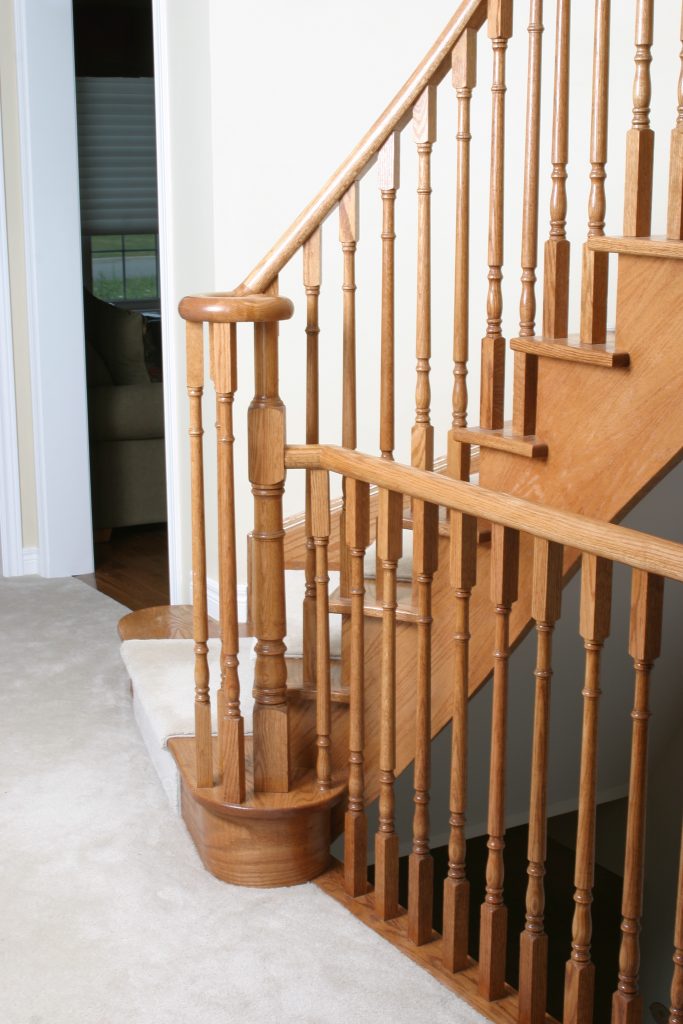 'B' Type Railing