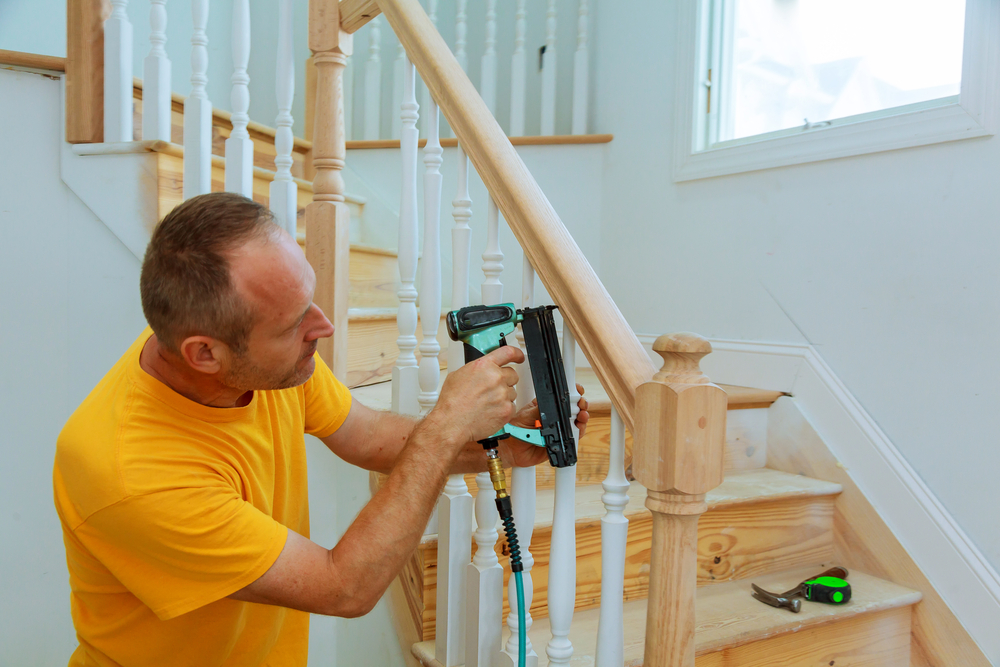 This is the ultimate choice for homeowners looking to give their staircase a truly unique feel. The mushroom-shaped handrail is available in various wood species and popular in hard maple. It has an amazing rusty color and a flat bottom. Although the standard size is 2-5/8 inches wide by 2-1/4 inches high, you can request your own dimensions and length.
Delivering what you want is what we do best at Royal Oak Railing and Stair. Give us a call and let us know what your exact specifications are. How long should the handrail be and do you want it to be bending? Our craftsmen have the tools and skills needed to create for you something completely remarkable. The 'E' Type Rail Profile features handrails that are available with no slot or with a slot.
Is this profile what you are looking for? If not, please take a look at our other profiles. If you still cannot find what you need, give us a call and our stair parts experts will work with you to deliver the exact product that you want. Our handrails are proudly made in-house by our expert team and using the highest wood quality. Give us the opportunity to deliver the exact product that you are looking for.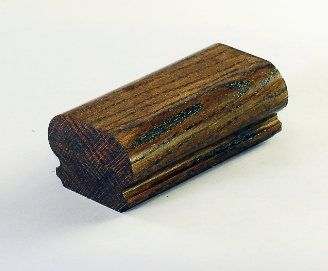 'E' Type Rail Profile