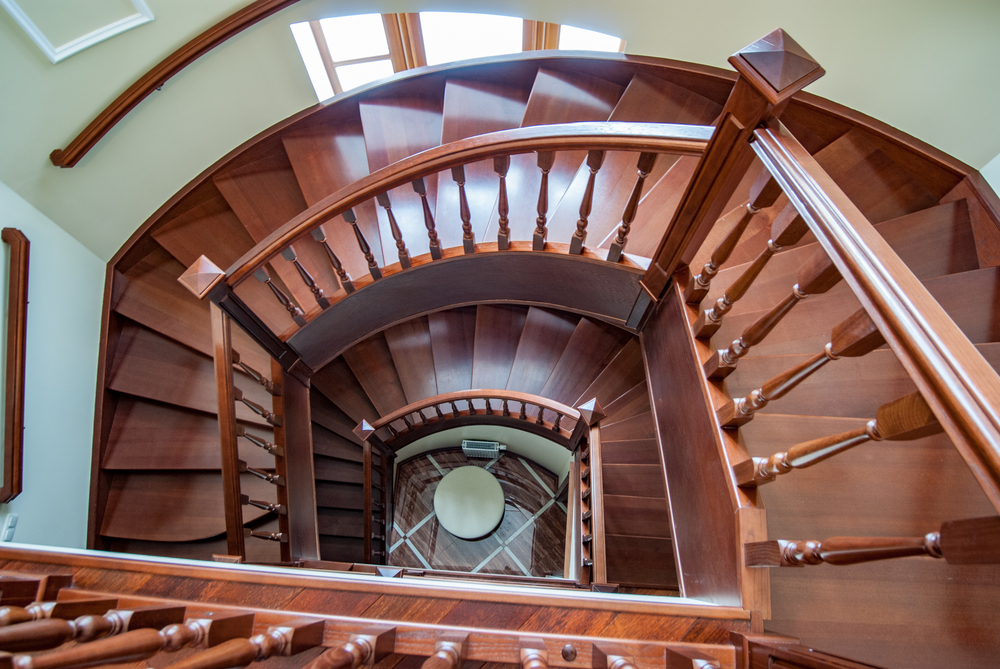 This handrail design resembles the 'E' Type Rail Profile save for the fact that the top is not as pitched. The handrail is also wider. It is popular in a rusty dark color. These handrails are impeccably constructed using the finest hardwoods in the world. The stunning parts can be produced in other wood species like white ash, black maple, hemlock, pine, and sapele. The choice is all yours.
In addition to the remarkable aesthetic appeal, one thing you can count on with the 'F' Type Rail Profile is a remarkable quality. The wood used in the construction of the handrails is thoroughly tested for integrity and treated to withstand the elements. The construction is done in-house by our experienced team of craftsmen who rely on state-of-the-art equipment to complete the work. All the work is done to your specifications. With us, you will never feel forced to take something you don't like.
The 'F' Type Rail Profile is popular in both domestic and commercial buildings. If you can't find exactly what you need, feel free to contact us. Our expert team will work with you to create what you are looking for. You can even select any wood species that you want. Call us now.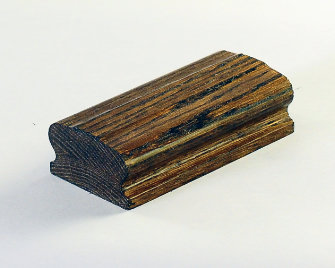 'F' Type Rail Profile