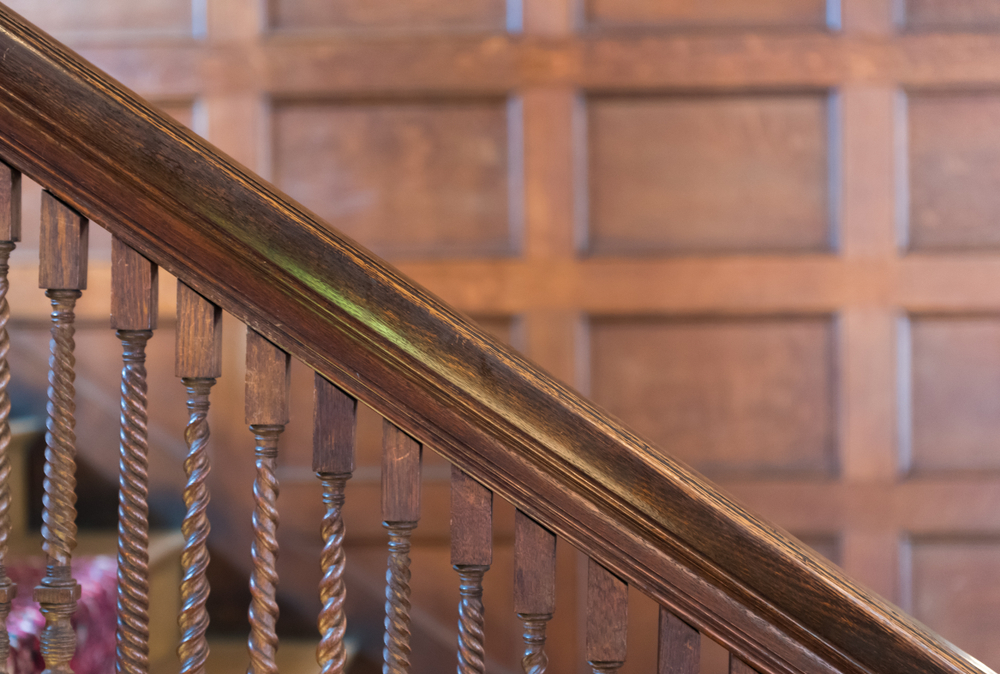 This is a more sophisticated option that combines the designs of the A, B, E and F Type Rail Profiles. It has a smooth oval top, a flat bottom, and a mushroom overall shape. Here you will find the bending rail, fitting sand plowed. This option has no finger joints. It can be constructed using various wood species among them Brazilian Cherry, African Mahogany, Walnut, White Oak, Sapele Mahogany and Santos Mahogany. The choice of wood species falls on you.
All our handrails are constructed in-house and they all meet or exceed industry tolerance to minimize job site fitting time and maintenance. It is also good to note that this profile includes handrails available with plow and matching sculptured or flat fillet. The standard dimensions are 3.5 x 2 7/8 inches. You can request custom dimensions to fit your project perfectly.
Whether you need a straight handrail or a twisted one, the 'G' Type Rail Profile has what you need. All in all, if you cannot find what you really need, don't hesitate to give us a call. Our team is always happy to design and construct a handrail that meets your requirements. Let us help you find what you are looking for.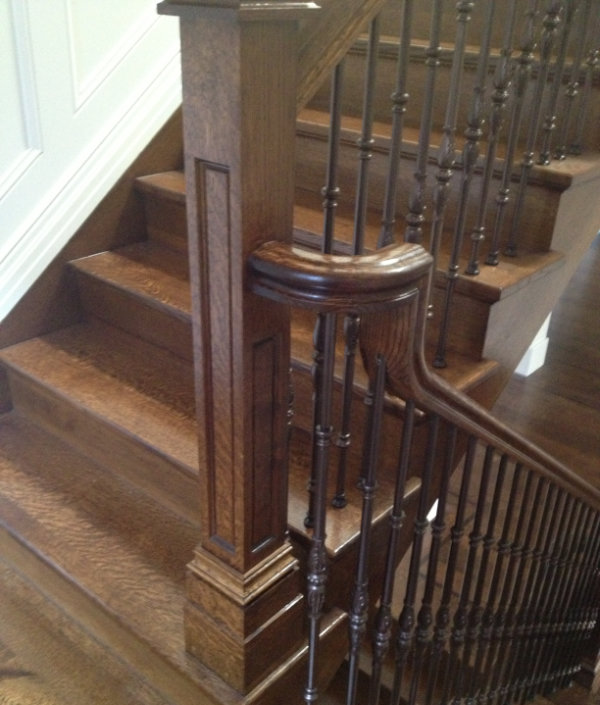 'G' Type Rail Profile