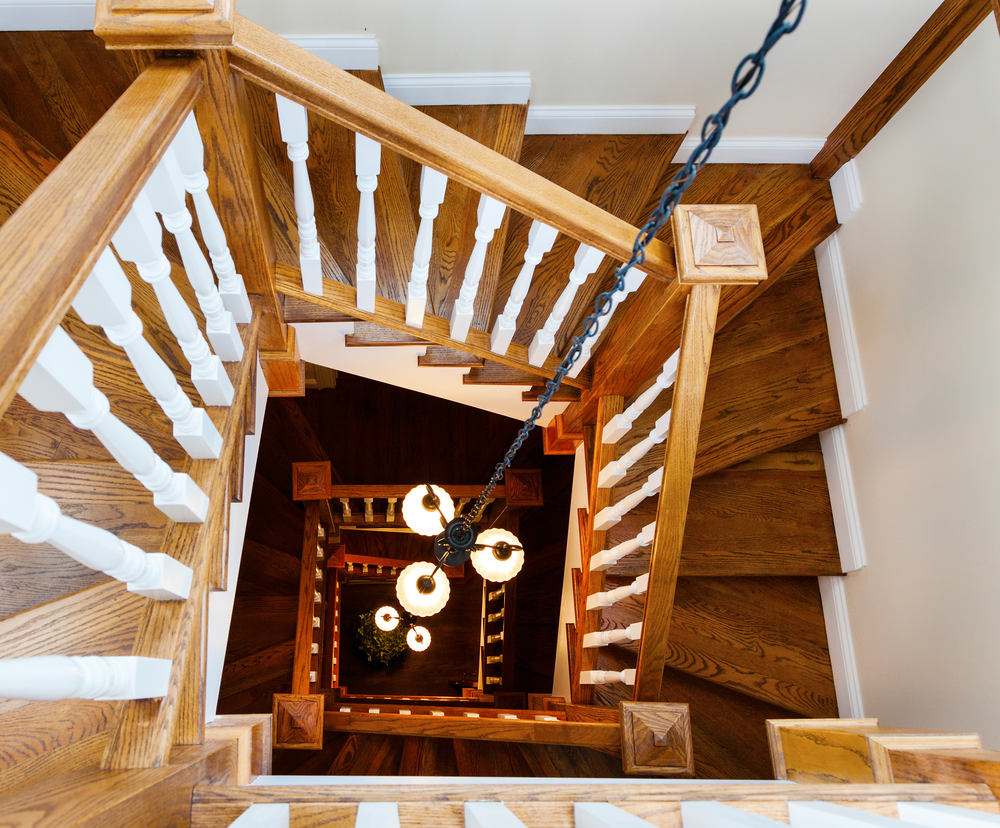 If you need a more traditional handrail design, the 'P' Type Rail Profile will give you what you are looking for. The handrail is mushroom shaped with an added curved crown at the top. It makes a perfect choice for homeowners looking for a simple handrail design. You can order it in your preferred wood species.
With the 'P' Type Rail Profile, you will find the fittings, plowed and bending rail options. These handrails are popular for their aesthetics and their ability to radiate sophistication. You can order the handrails in a variety of colors. The most popular wood species are mahogany, soft and hard maple, red oak, cherry and Brazilian cherry. Feel free to request a specific wood species. We believe in creating for you something that fully captures your style. Let us know what you need and we will work with you to achieve it. For easy installation, you can order the handrails with or without slots.
The 'P' Type Rail Profile is a favorite for many. If it is not for you, please take time to go through our other profiles or contact us with your unique design. Our expert team will build for you something completely impressive and tailored to your needs. Call us now for a quote.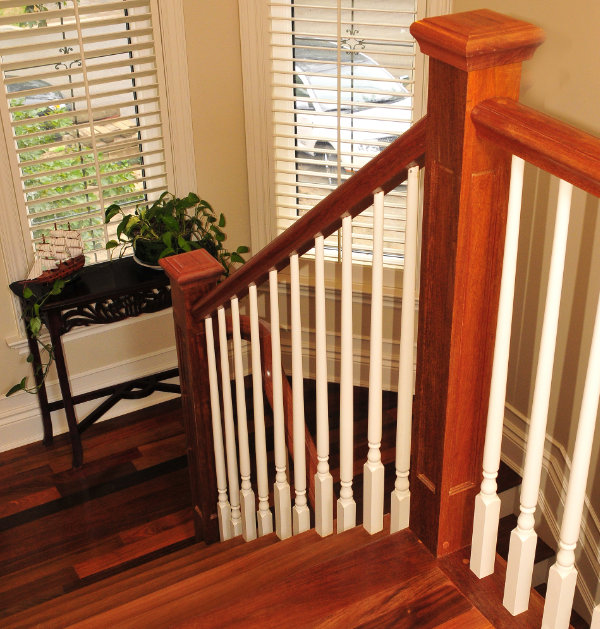 'P' Type Rail Profile