The 'A' Type Rail Profile is a flat bottom oval wood handrail that measures 2½  inches wide by 1¾  inches high.
It is designed to give your staircase the truly unique feel that you need. You can also request a specific wood species based on your taste.
Don't like the way the 'A' Type Rail Profile looks? You can go through our other handrails profiles or request customizations of your own. Give us a chance to build something impressive and what you really want.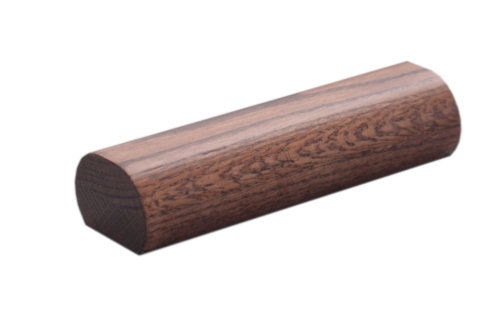 'A' Type Rail Profile