CCOR (Curved Change on Run)
Our curved transitions are designed to add style to your home while at the same time offering you a lifetime service. All our products are made using high-quality wood species and are crafted carefully by our in-house team. They are perfect for both domestic and commercial buildings.
Royal Oak Railing and Stair has been in the business of fabricating wooden stair parts for more than 30 years now. We have the resources needed to create the exact curved transition that you want. Take some time to go through our representative products and if you can't find exactly what you are looking for, give us a call. We are happy to fabricate what you need.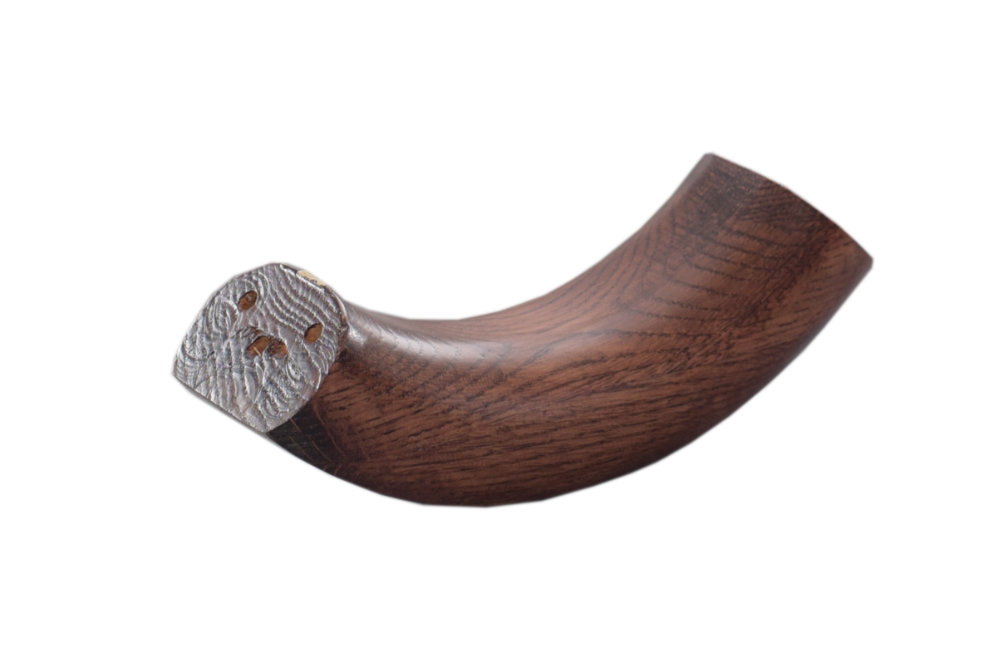 'A' Type Rail Curve Change on Run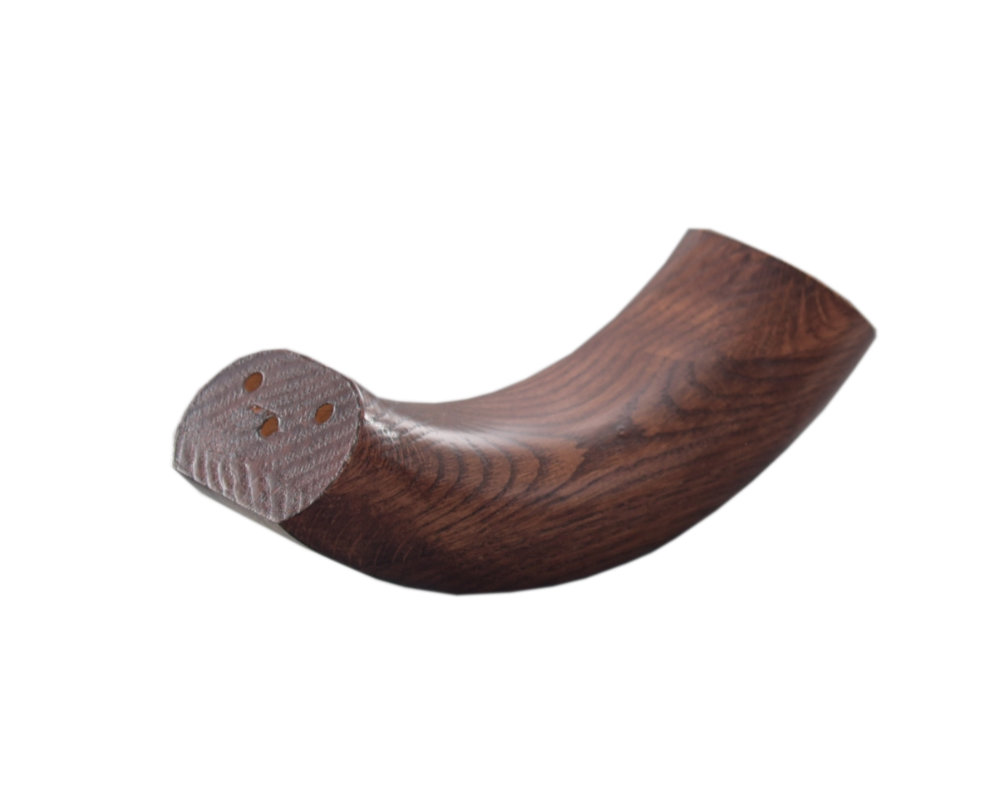 'B' Type Rail Curve Change on Run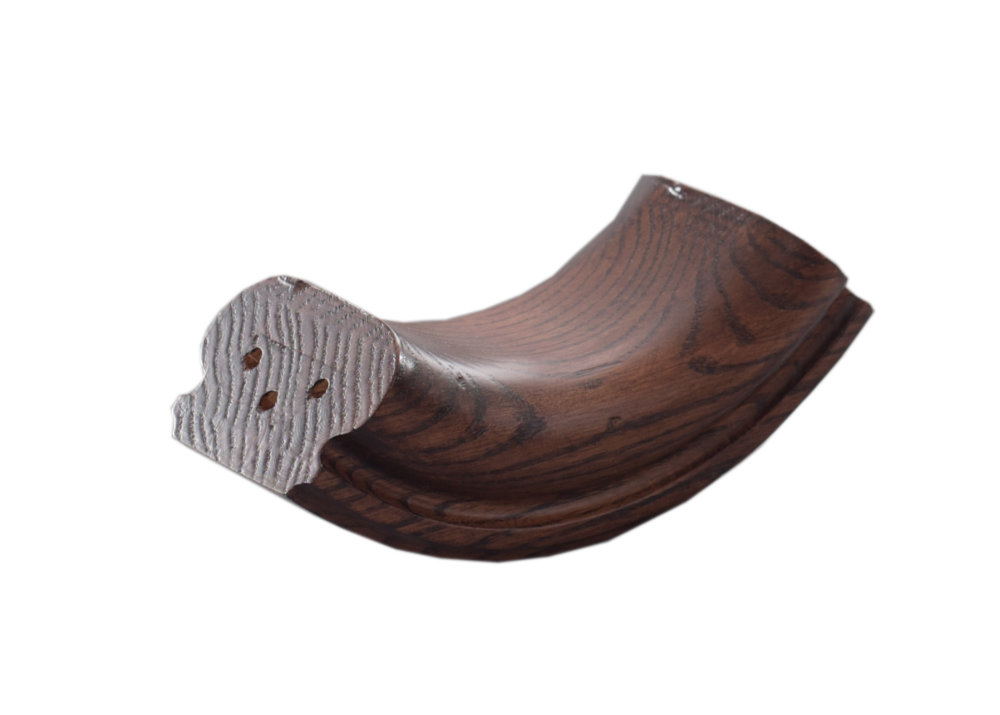 'E' Type Rail Curve Change on Run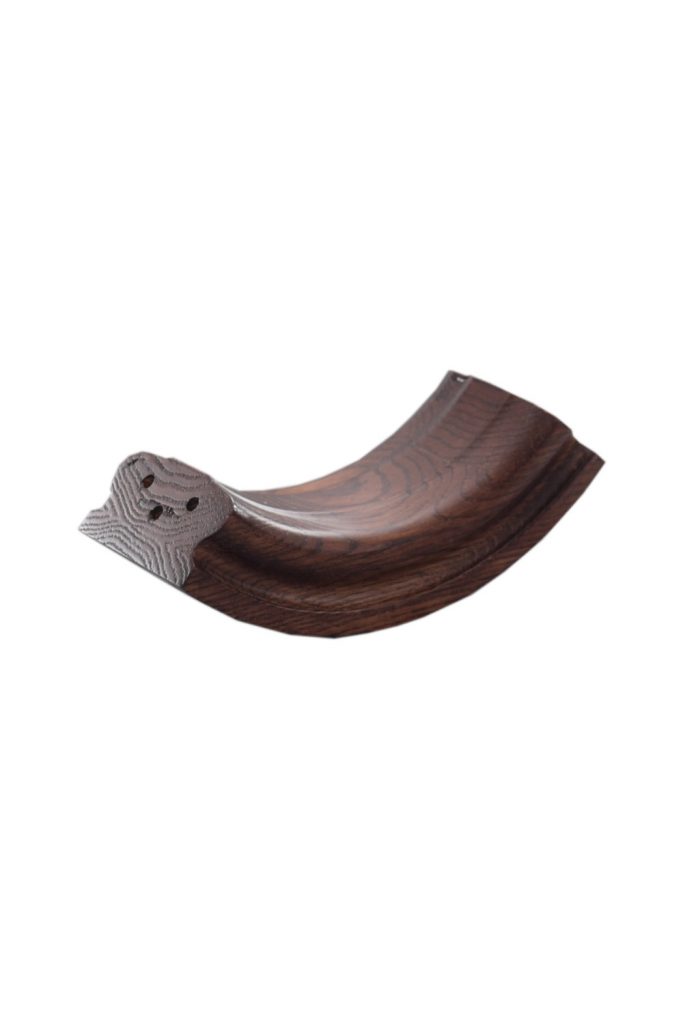 'F' Type Rail Curve Change on Run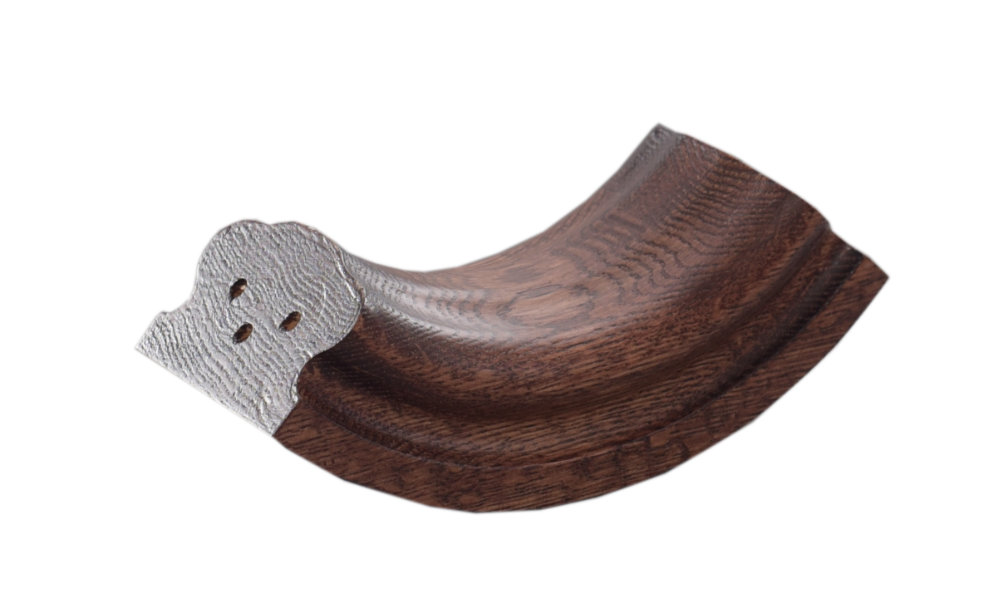 'G' Type Rail Curve Change on Run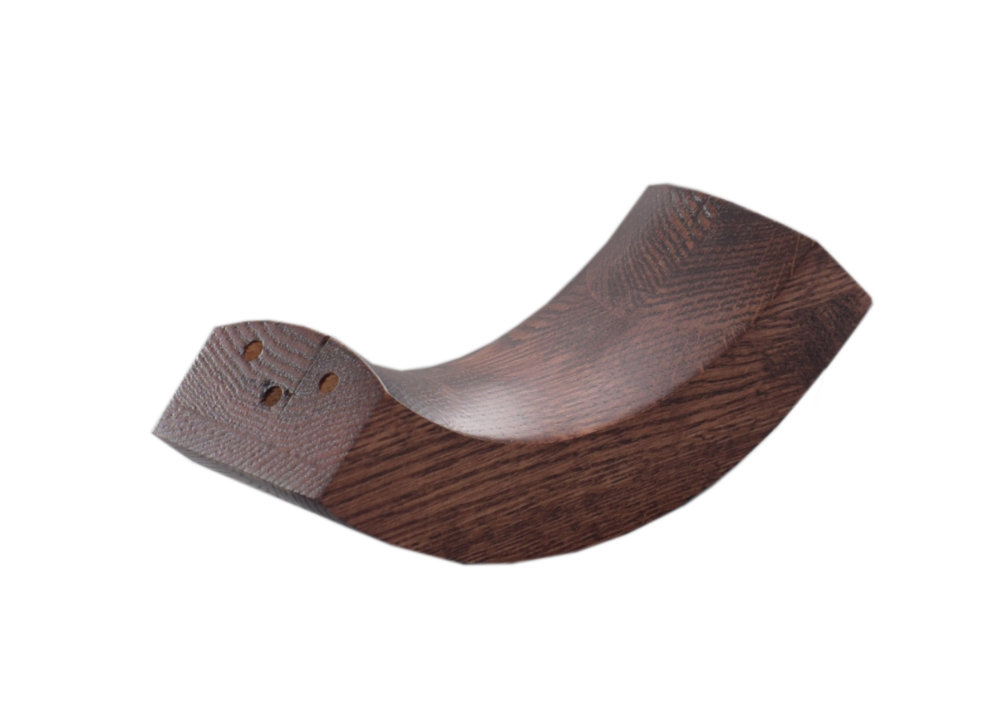 'K' Type Rail Curve Change on Run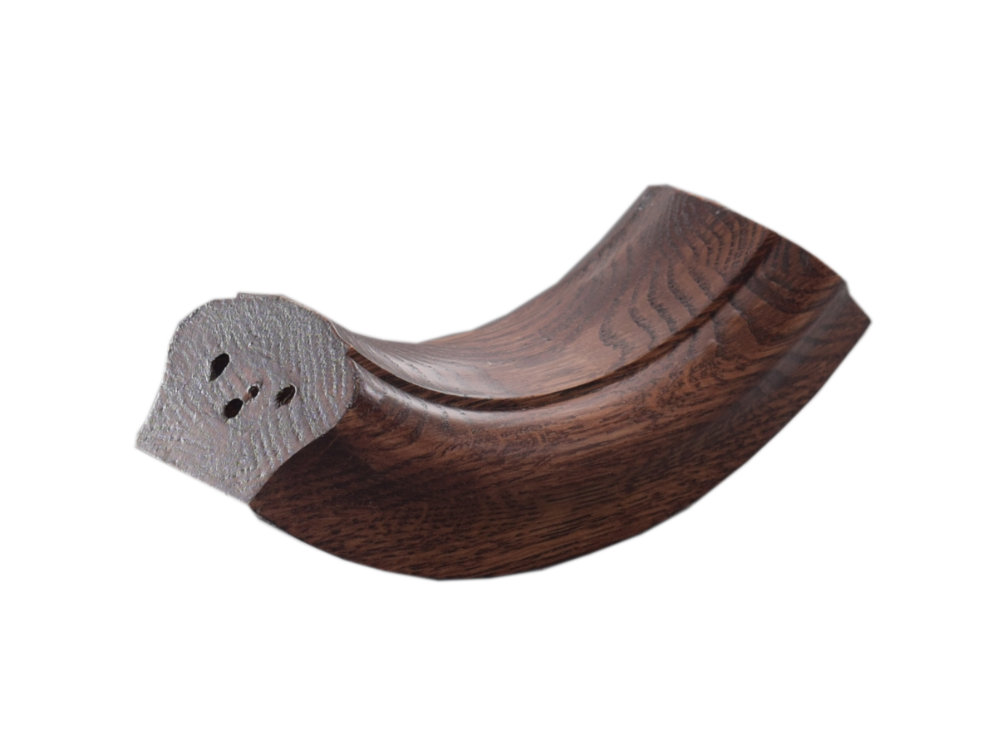 'P' Type Rail Curve Change on Run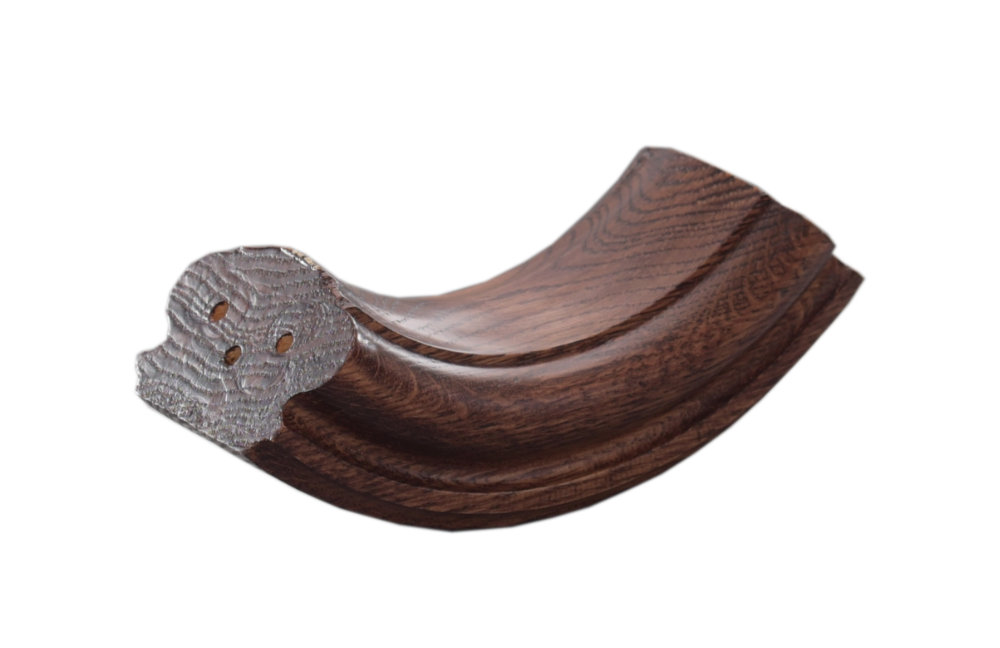 'Q' Type Rail Curve Change on Run