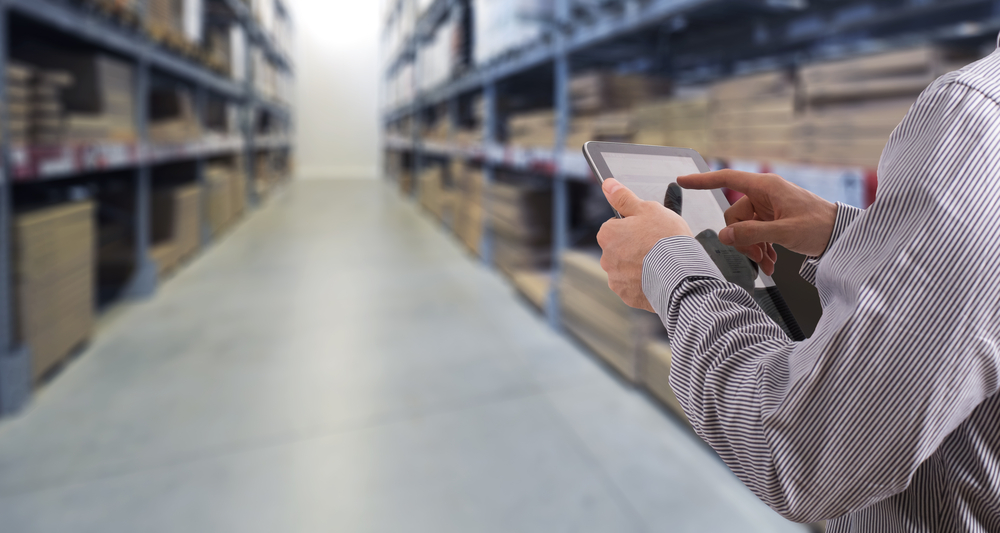 Since we opened our doors in 1987, we have had the pleasure of dealing with clients with all manner of stair requirements. We have worked with architects building mega structures, homeowners looking for contemporary stair parts to revamp the ambiance and businesses looking for exciting stairway designs that will lure customers' in and so much more. During this time, we have had the pleasure of bringing to life the inspired ideas that our clients conceive while reinventing stairway parts along the way. Most of those ideas have been groundbreaking.
However, just like all manufacturing companies, we have had to deal with our share of overstock. Our overstock consists of innovative stair part designs that will certainly inspire your concepts as you work on your new stairway. Royal Oak Railing & Stair is not one to hide innovative ideas. It is for this reason that we have come up with an overstock inventory. This mainly includes the masterpieces we have ever created. Take some time to go through our high-quality products and let us know if any of them interest you.
Why do We Have This Category?
At the end of a selling season, we remove designated merchandise from the selling floor to pave room for new products. We do not throw away great designs. We stock the best designs for customers who might be interested in them. Our overstock inventory includes products of high quality which were either overproduced or a client wanted something completely different. Some of these products are those that were ordered in excess and a client returned them to us.
The reason we have this category is not to sell substandard products but rather to offer inspiration to customers who are searching for something incredible. Royal Oak Railing & Stair's overstock includes everything from handrails to spindles and more. Take a minute to browse through our selection. You will certainly find something inspiring or something that you need for your new stairway.
All in all, it is important to note that our overstock does not include proprietary designs. We only feature stair parts that our clients have not barred us from sharing.
Great Discounts
Quality stair parts at very affordable prices are what you can expect from Royal Oak Railing & Stair. Our overstock inventory allows you to discover great stair part ideas without sacrificing quality. Whether you are a builder, a contractor or a homeowner interested in buying bulk stair accessories, our inventory will help you get what you want at virtually half the price. Once you spot what you are looking for, give us a call and we will ensure that you get it. We can also mass produce your selected item to meet your needs.
Feel free to give us a call with questions you might have regarding our overstock inventory. We can also customize some of the products in our inventory to give you something completely unique to your project. We are a company that believes in supplying you with exactly what you need and at competitive prices. All you need to do is call our office with your specifications.