Classic and versatile, our provincial railing spindles and balusters can be customized to virtually any style you like. We can design your railings to suit both straight and circular stairs. If you'd like to give your staircase a timeless look, choose wood railings from Royal Oak Railings & Stair. You can choose from a number of wood species available in both stock and custom staircase designs. Wood rail systems have the advantage of giving a space a simple and yet sleek style. Furthermore, wooden balusters and spindles are easy to customize to achieve any look you desire.
Add Charm and Elegance to Your Stairway
The provincial wood railing system is a perfect fit for a colonial style home or commercial space. Our balusters are cut using high-quality tools and machines to ensure they give a perfect fit. Get in touch with our design team today to help you create a unique custom staircase and wood baluster that fits your home or commercial space. We ensure on-time delivery and offer superior quality in every project. Our team has expertise in building code and local regulations so rest assured that you'll get good value for money. We're ready to design the perfect staircase and a handrail system that meets your unique needs.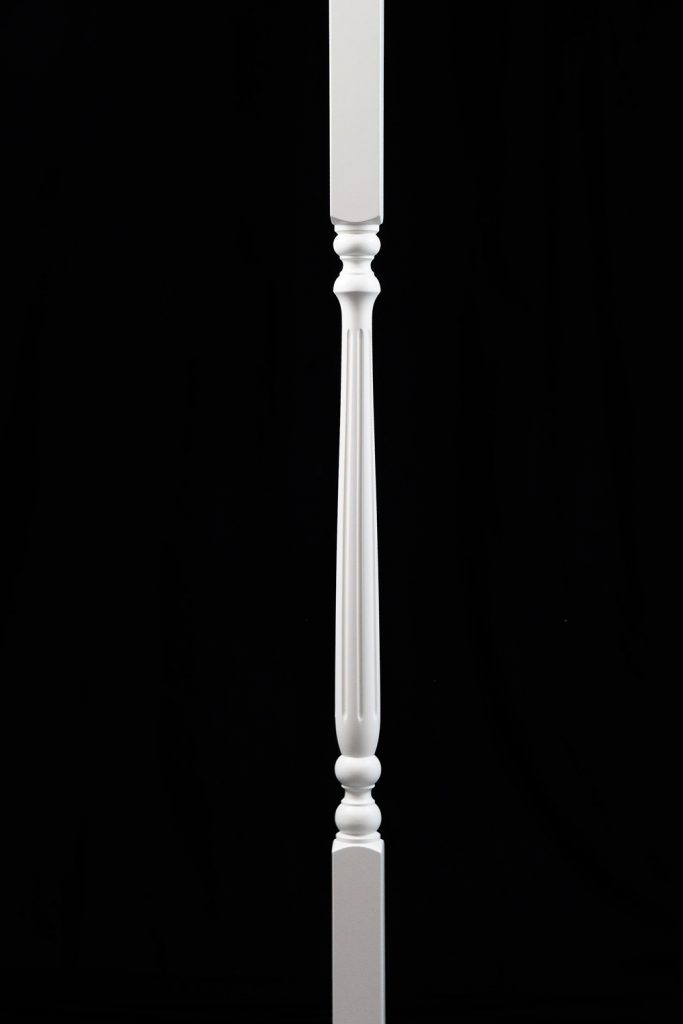 A-Provincial-Fluted-Picket 1 ¾ Inch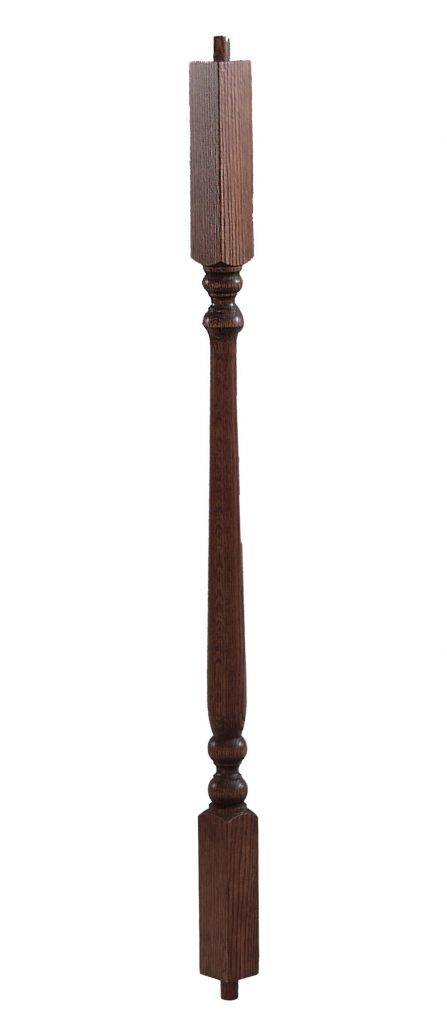 A-Provincial-Picket 1 ¾ Inch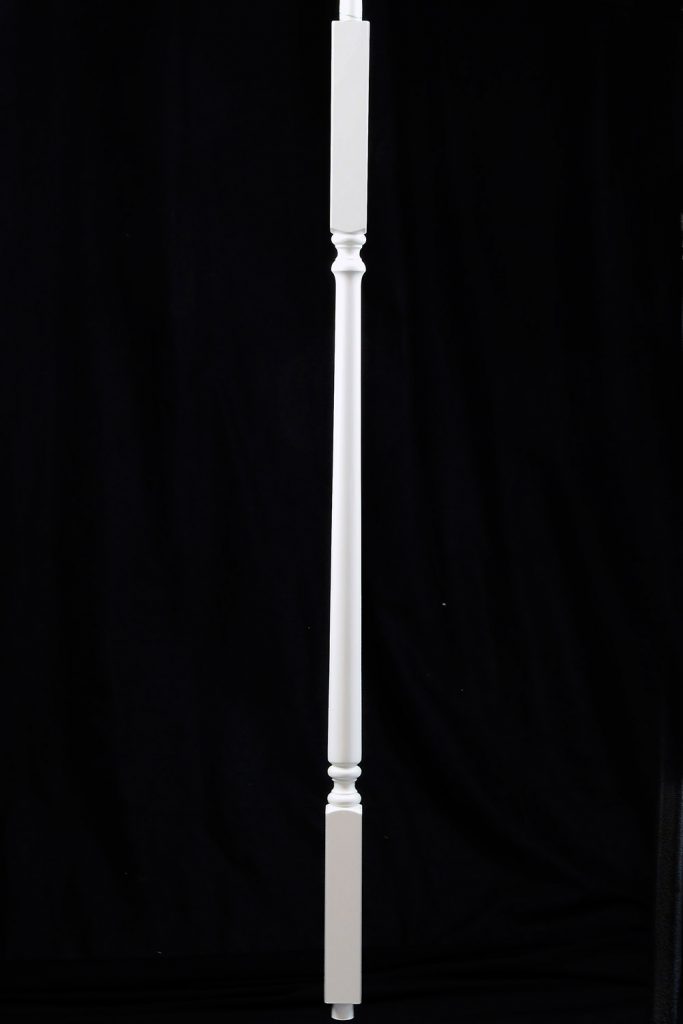 A-Provincial-Picket 1 5/16 Inch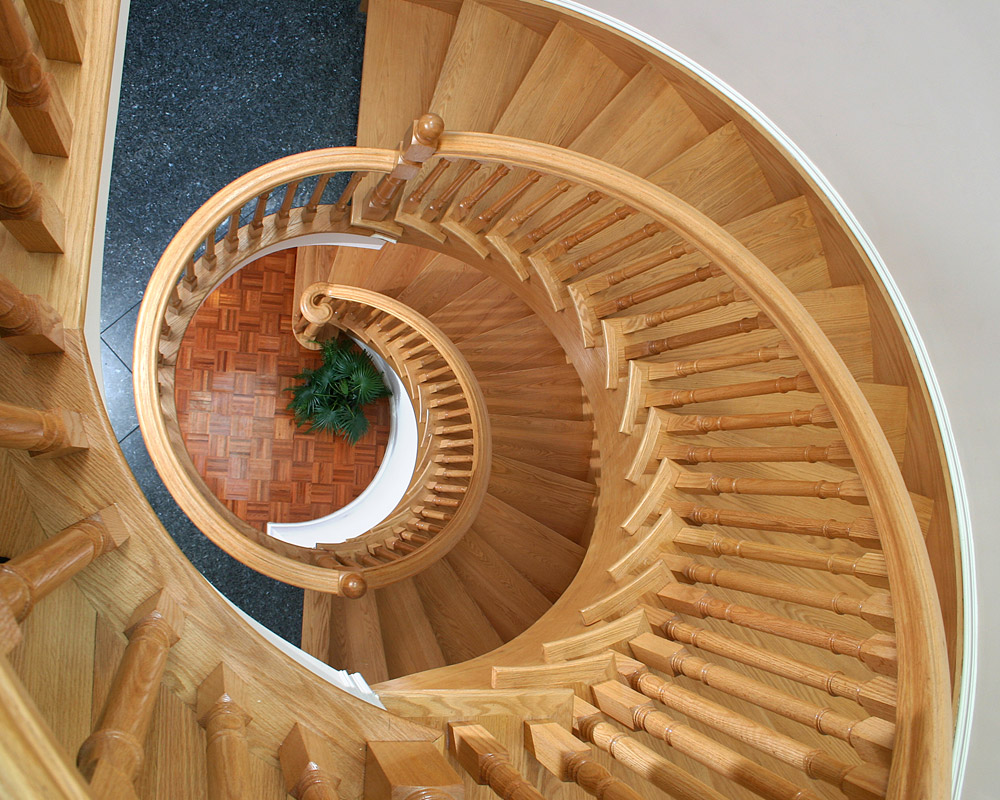 Provincial Pickets