It attracts the eye without overpowering the surrounding architecture. This is what you get with our selection of dog paws. The parts are named for their distinctive look. Their simple yet elegant design draws on the aesthetics of a dog paw.
If what you are looking for is remarkable stair parts, you have come to the right place. We produce custom stair and railing system every day. This is done because we know there are so many products out there for you to pick from and not all of them are designed to meet your unique needs.
Our duty as the leading manufacturer of stair and railing is to provide you with something unique that meets your styles. Our dog paw parts are available in many wood species. Give us a call now and let us know what you are really looking for. Meeting your exact needs is what our business is based on.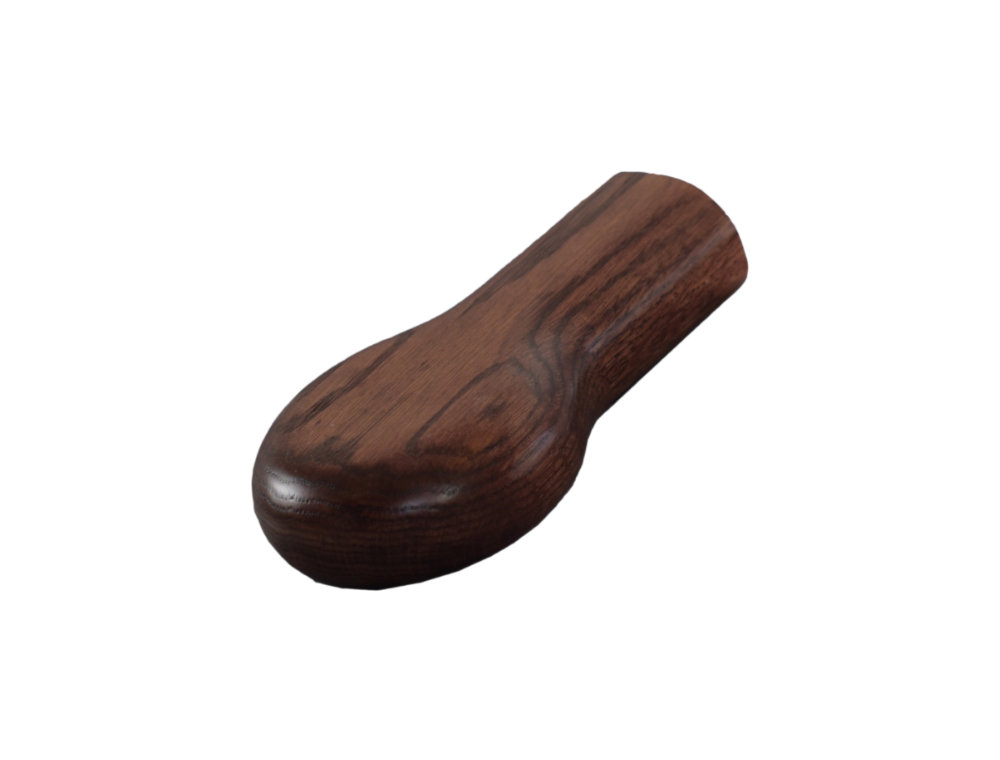 'A' Type Rail Dogs Paw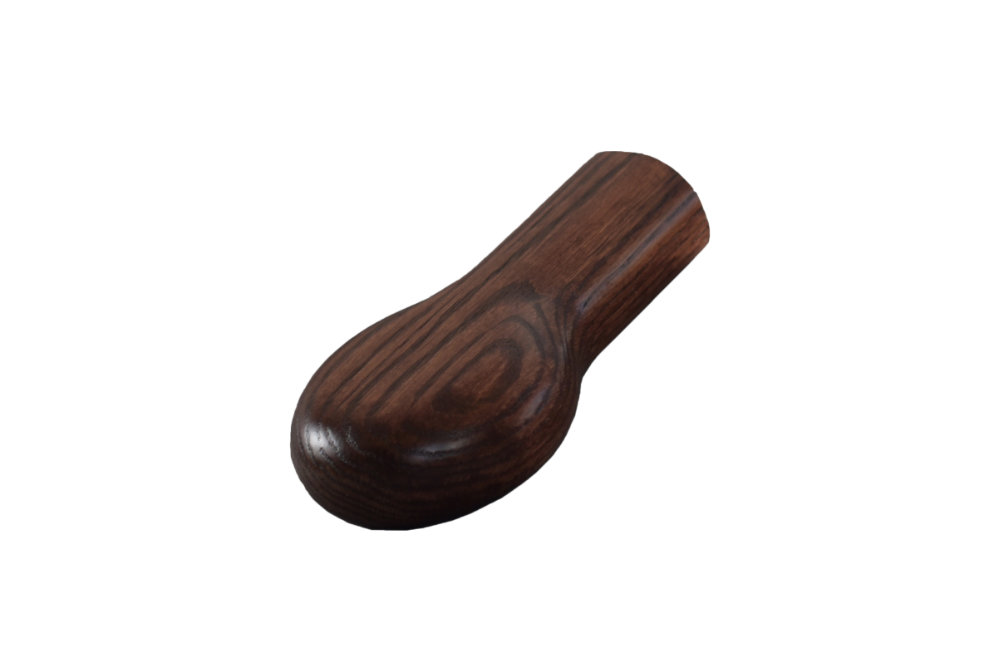 'B' Type Rail Dogs Paw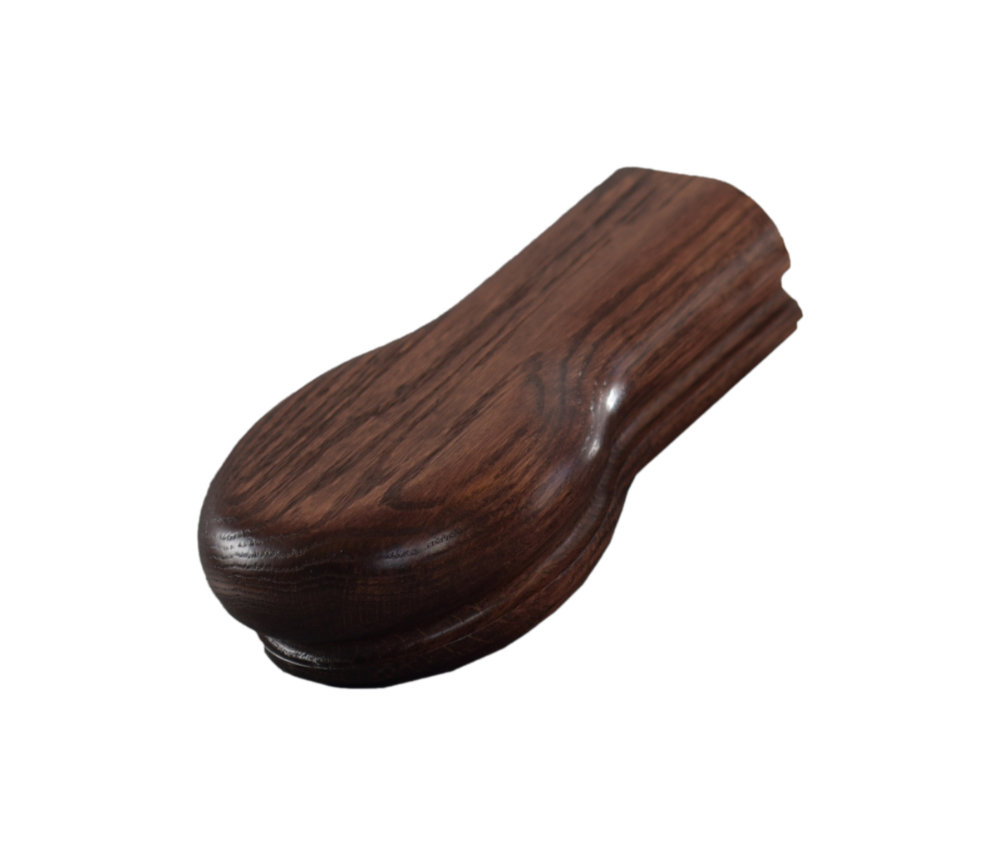 'E' Type Rail Dogs Paw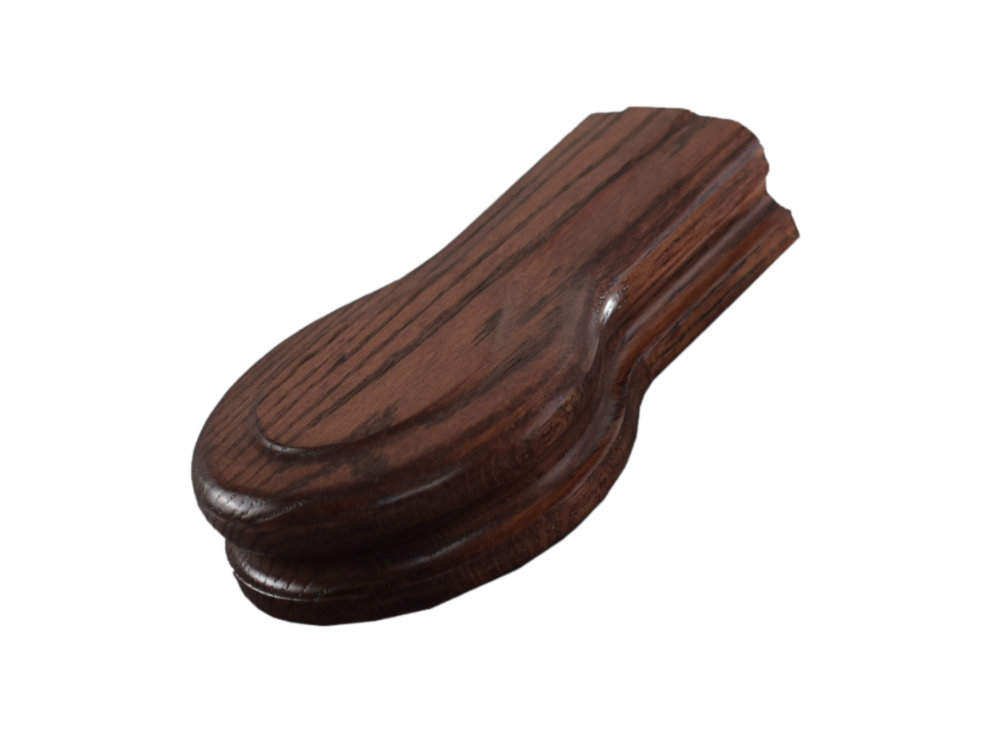 'F' Type Rail Dogs Paw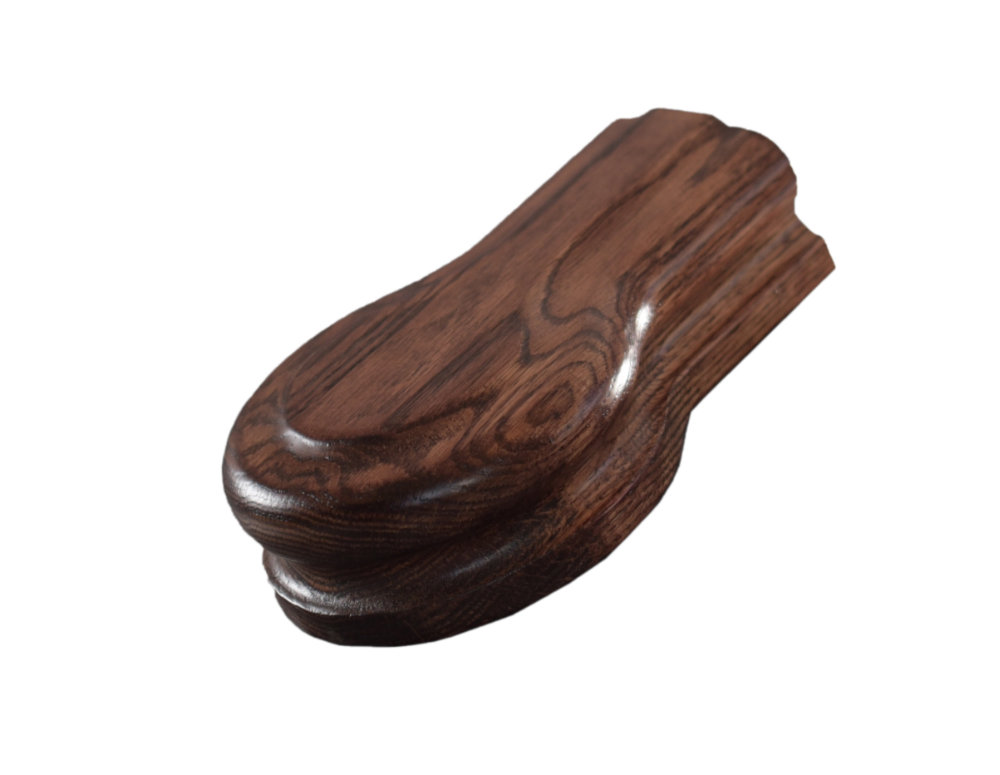 'G' Type Rail Dogs Paw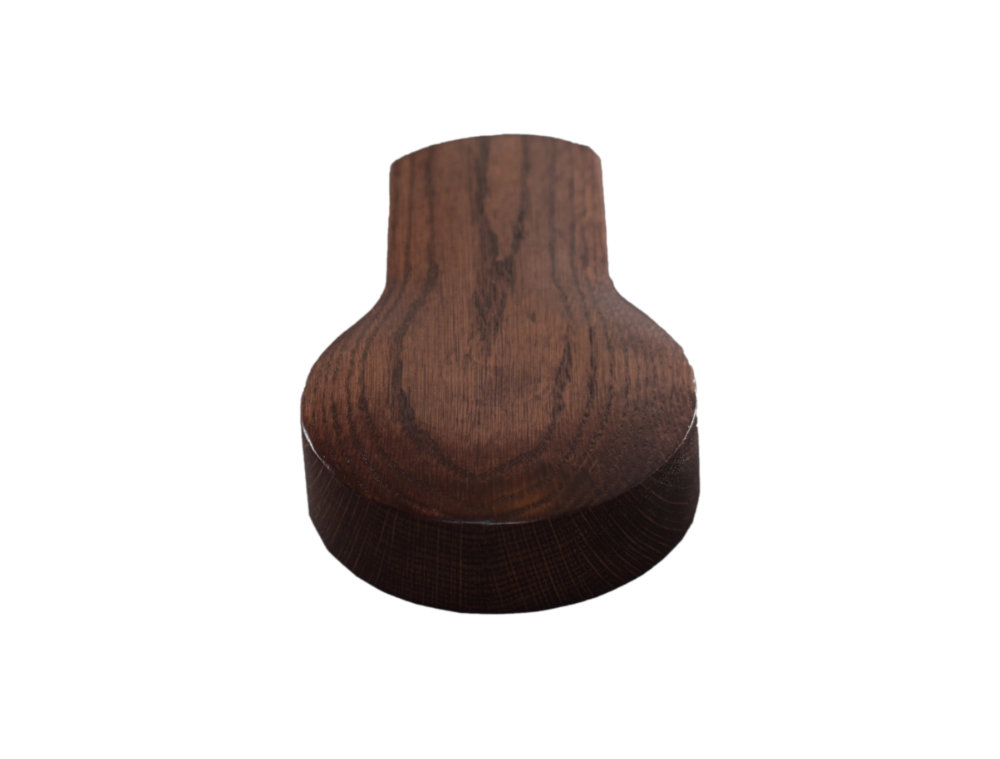 'K' Type Rail Dogs Paw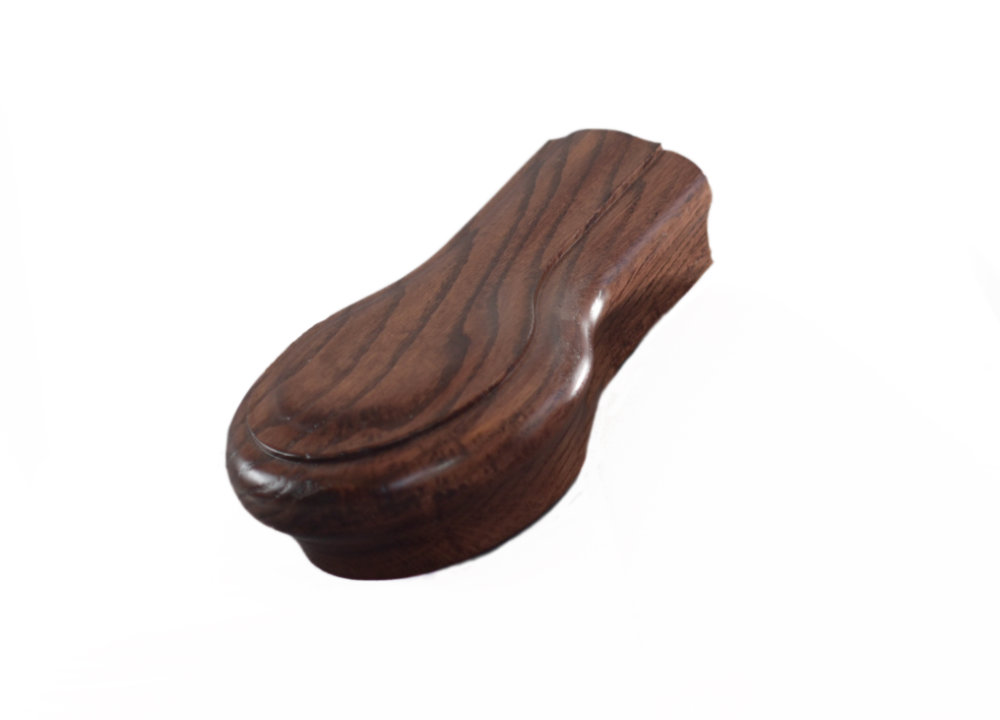 'P' Type Rail Dogs Paw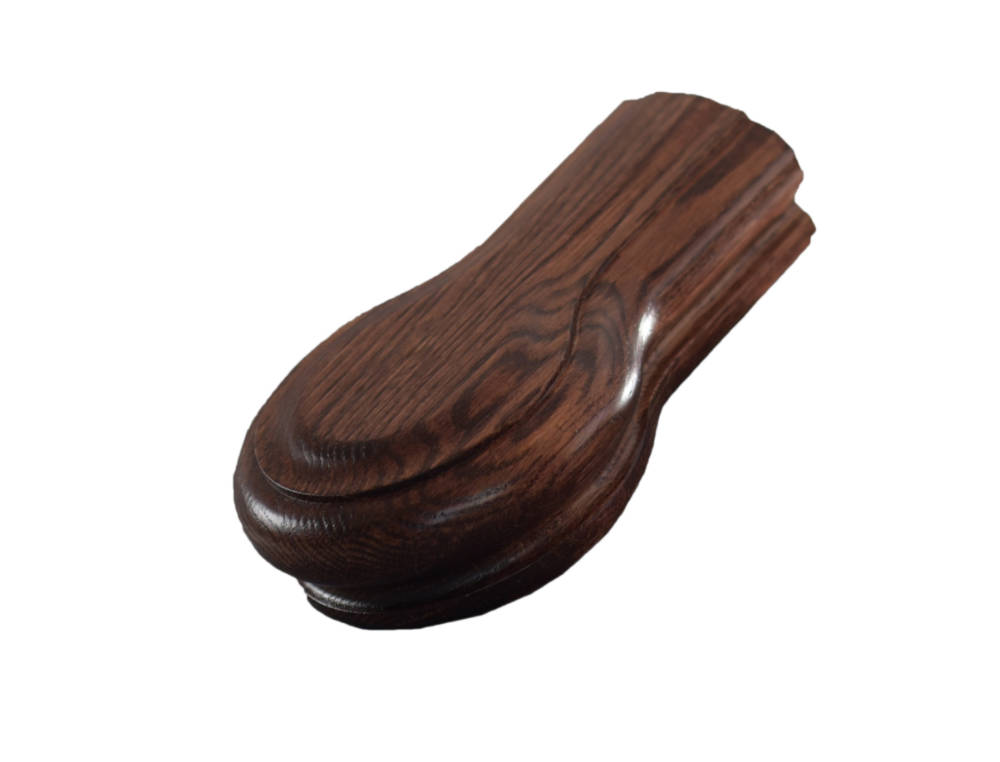 'Q' Type Rail Dogs Paw