Give your staircase a finished and stylish look with our spindles and balusters. We create unique designs to give your home or commercial building that extra touch you've always desired. Our balusters and spindles are available in different lengths and varieties and can also be cut to size for customized projects. We use high-quality wood railings to enhance value and aesthetic appeal to your space. Whether you're looking to restore your stairs and railings or you want to upgrade to a custom wood staircase that matches the rest of your space, we'll offer just the right components to fulfill your design goals.
Transform your Staircase
Our team can help you to expertly transition from a full and boring looking staircase to a beautiful and appealing addition in your home. We will seamlessly blend your stairway to the rest of your décor. We also specialize in unique staircase designs that are ideal for any space. If you need help choosing the ideal spindles and balusters for your project, our team is just a call away.
Upgrade the appearance of your staircase with new Fenmar stained picket from Royal Oak Railing & Stair. We have a complete selection of woof railings to suit every budget and need.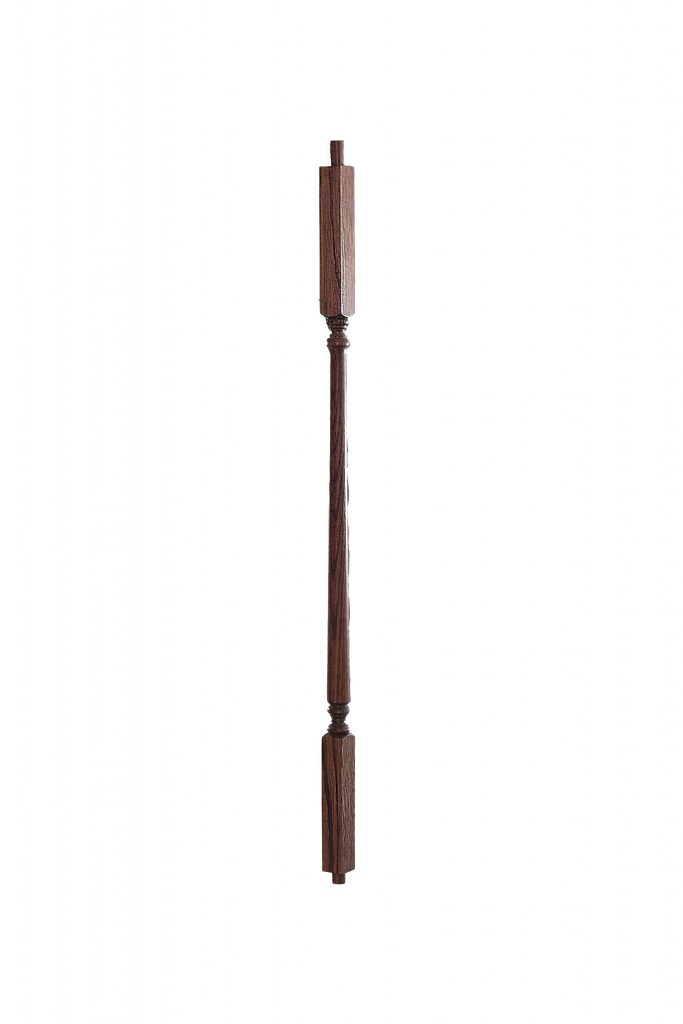 1 5/16 Fenmar Picket Stained