Do you need the right-hand rise turn goose neck we have you covered. Our selection of wood goose neck includes a huge selection of goose neck designs all made using high-quality grain wood species like maple, jatoba, white and red oak. All the parts are designed to beautifully match your existing stairway design while increasing functionality. Whether you want to smooth the sharp edges, fill the spaces left by handrails or simply add style to your stairway, our selection of milled goose neck stair parts will match your remarkable stair creations.
One thing that separates our products from the others is the fact that they are built by our in-house team. With us, you can count on premium wood stair parts which are glued and milled using precision cutters. Our goosenecks are architecturally correct and visually pleasing.
If you can't find the exact design you are looking for in our selection, give us a call with your specifications. We are committed to supplying the exact product that you need. No design is too complicated or too basic for our in-house team.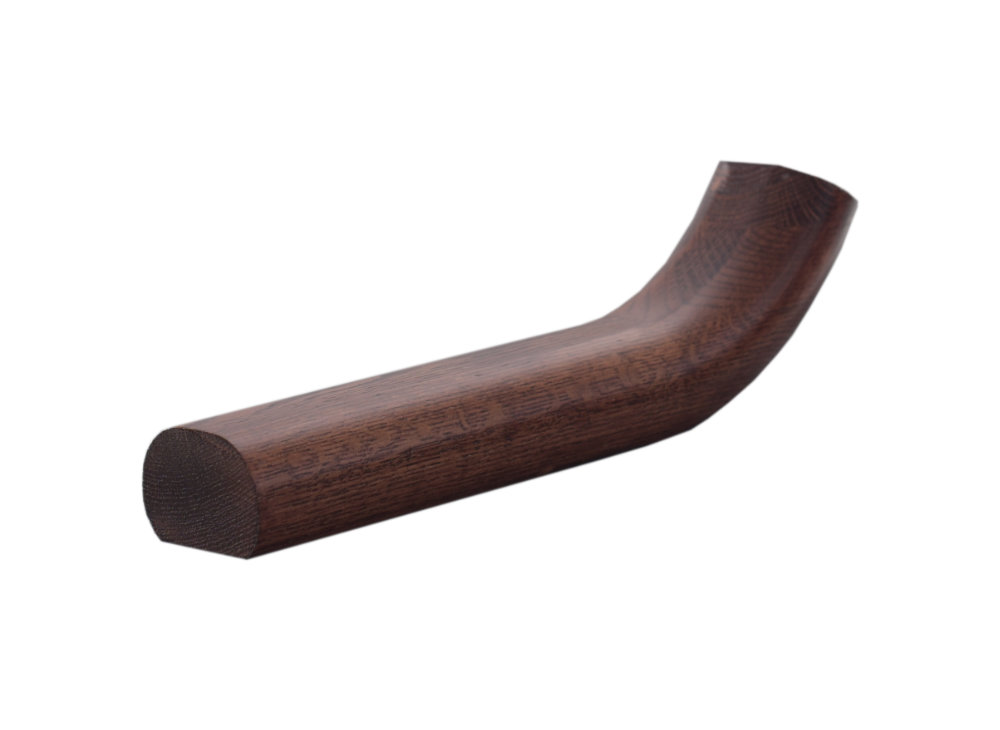 'A' Type Rail Goose Neck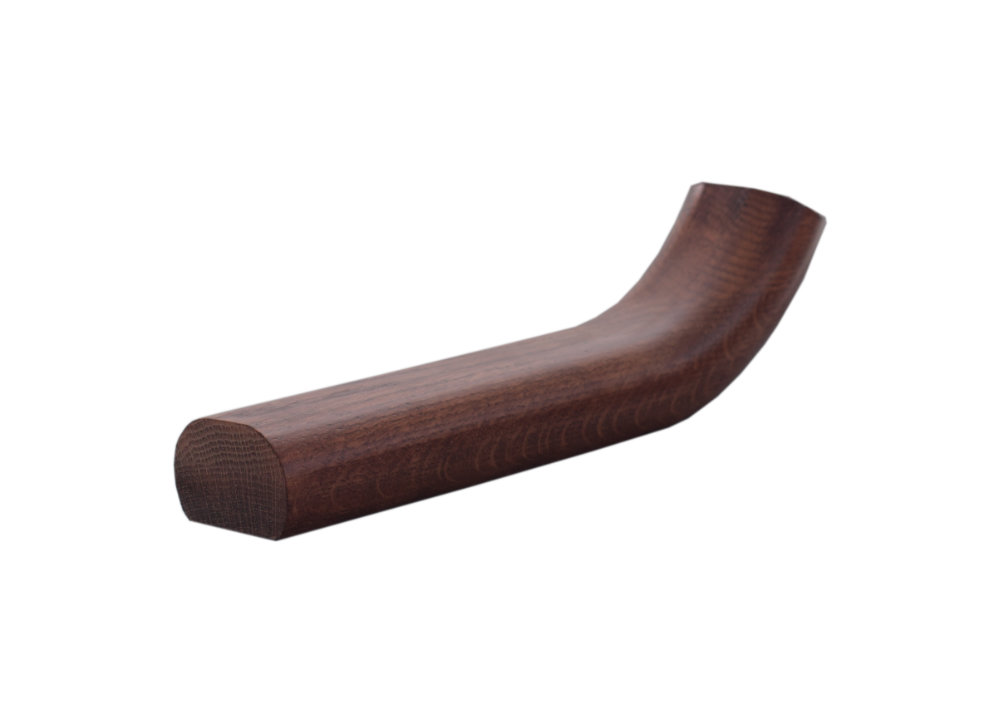 'B' Type Rail Goose Neck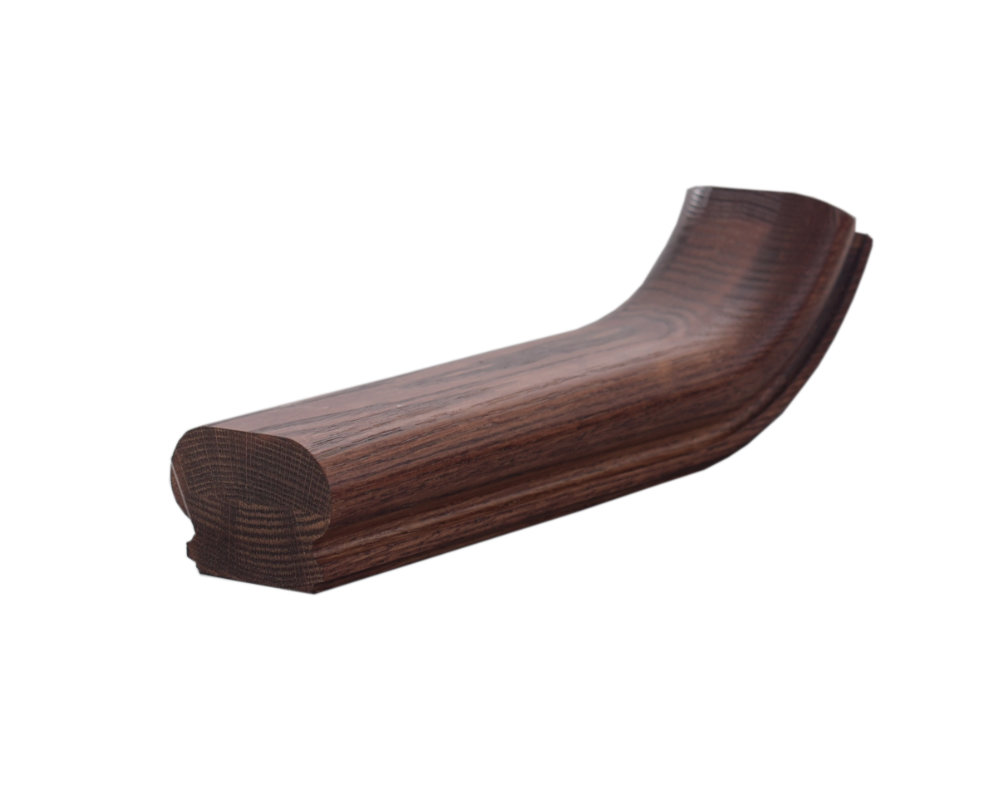 'E' Type Rail Goose Neck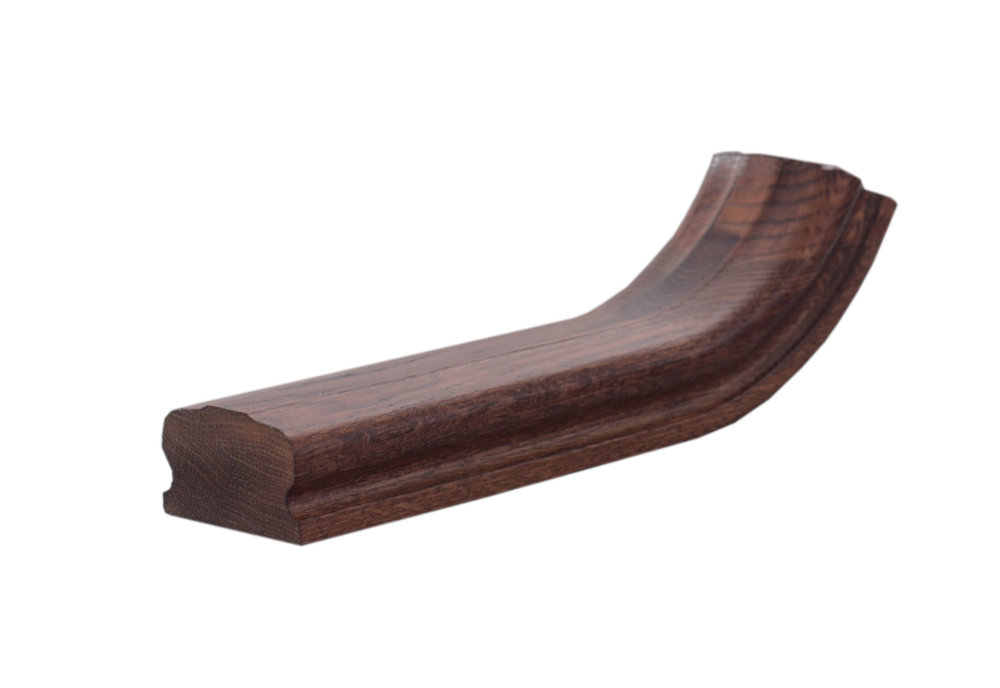 'F' Type Rail Goose Neck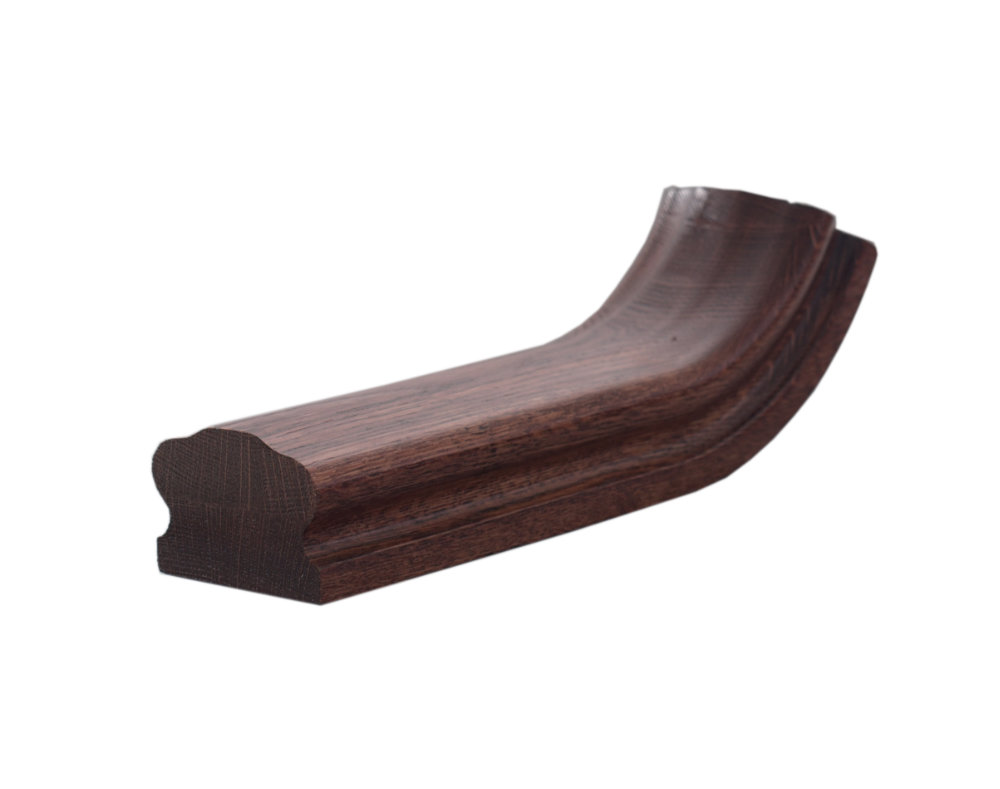 'G' Type Rail Goose Neck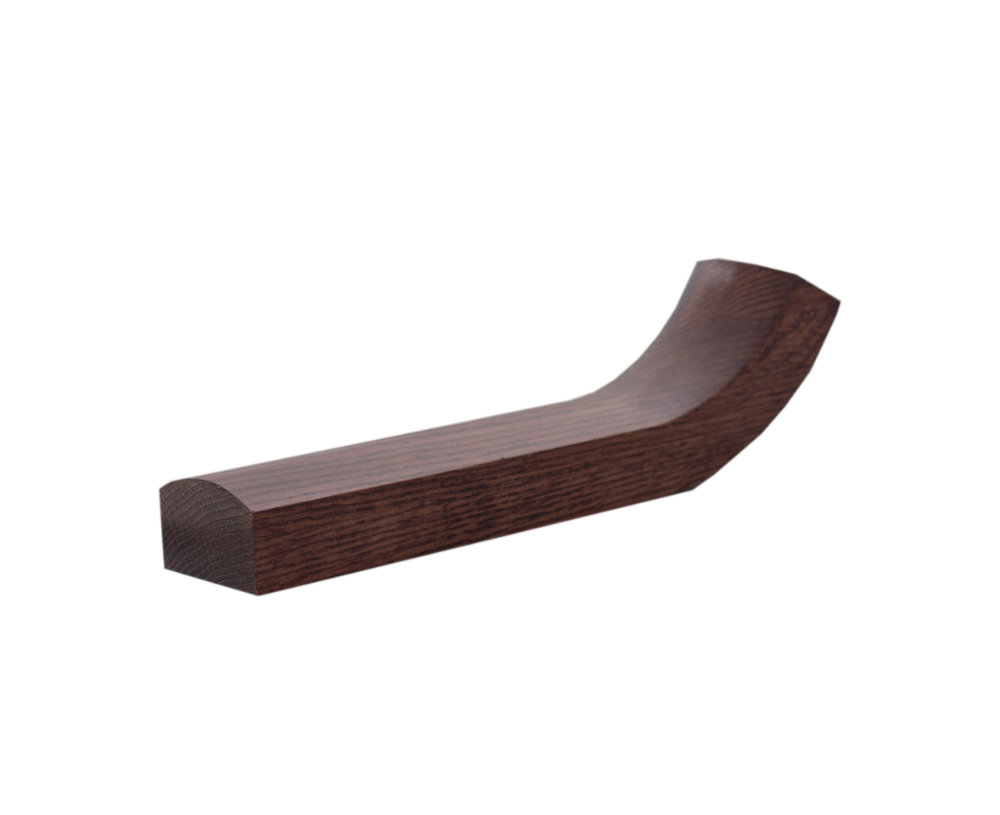 'K' Type Rail Goose Neck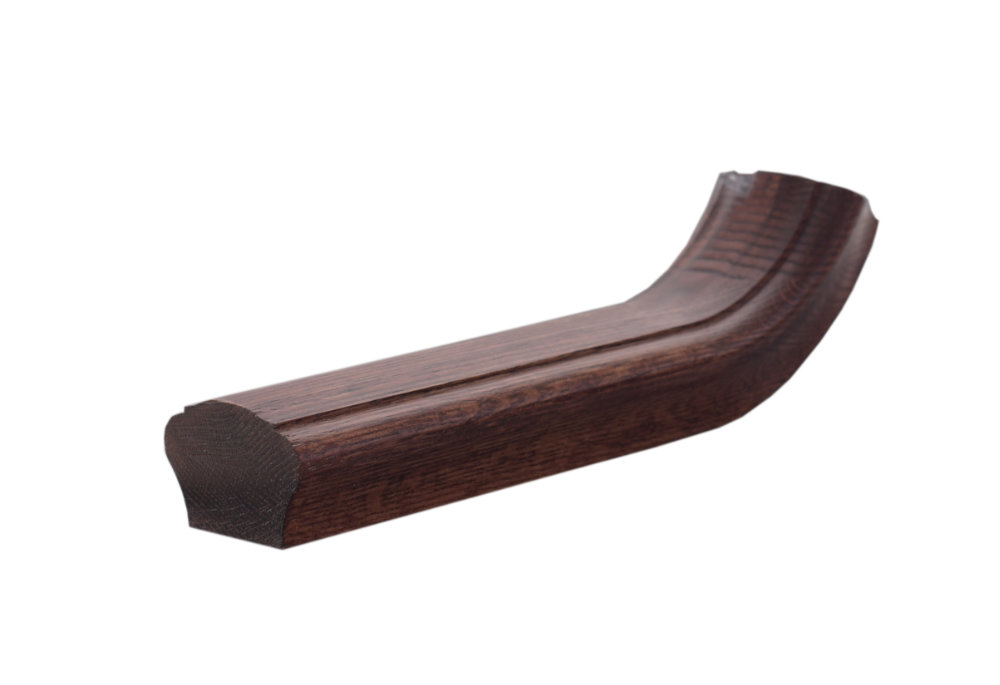 'P' Type Rail Goose Neck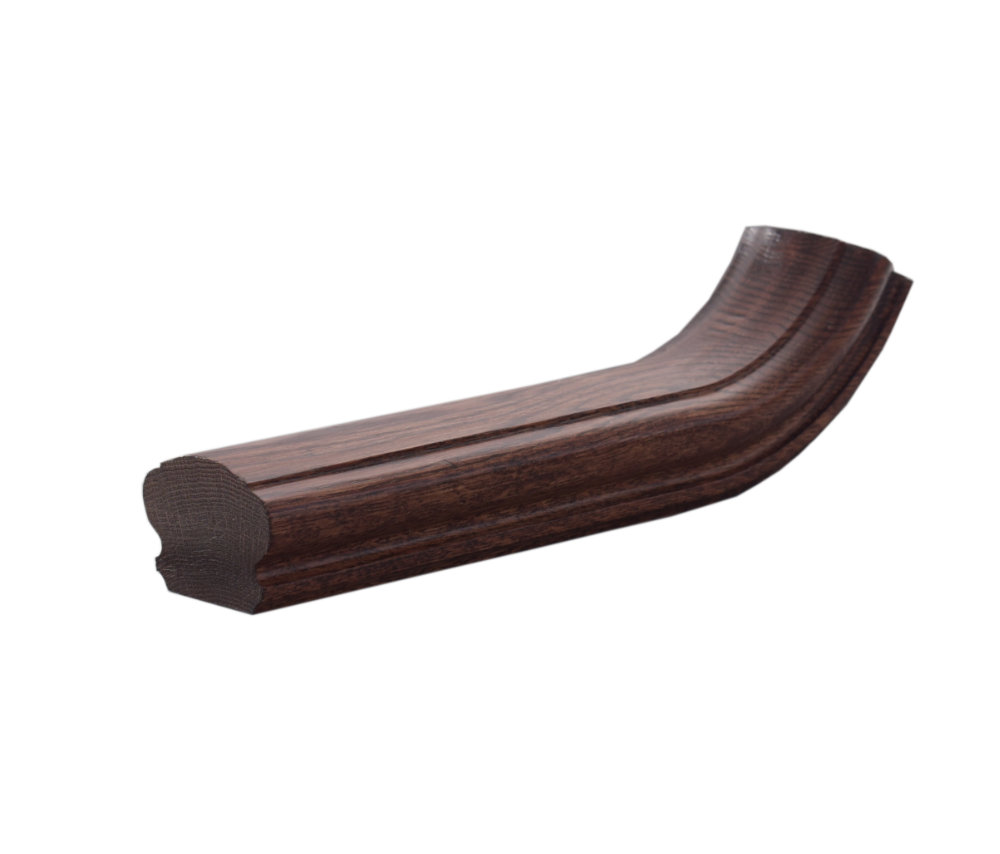 'Q' Type Rail Goose Neck