Square With Double Collar Picket
Enjoy quality and great prices on all our metal railings for staircases. All our metal railings offer both beauty and durability. We have an attractive collection of iron railings that can suit different project demands. At Royal Oak Railings & Stair, all our components are manufactured with durable metal and built to the highest standards. The rail will be crafted using advanced machinery and customized to fit your exact needs. We have custom tools to ensure the rail fittings are an exact match. You are welcome to shop our selection of metal railings and get in touch with us if you need help choosing the ideal design.
We can Help
We offer top-quality and affordable stair supplies. If you feel overwhelmed by choices you have to make, let's make this easy for you. Whether you're struggling to find the ideal iron railings or you just need something that matches the design of your home, Royal Oak Railings & Stair has everything you need. Prepare to be amazed by our amazing options. Be more flexible in your design with our railing options. Get in touch with us today and we'll help you figure out what you're looking for.

A Square Picket w DBL Collar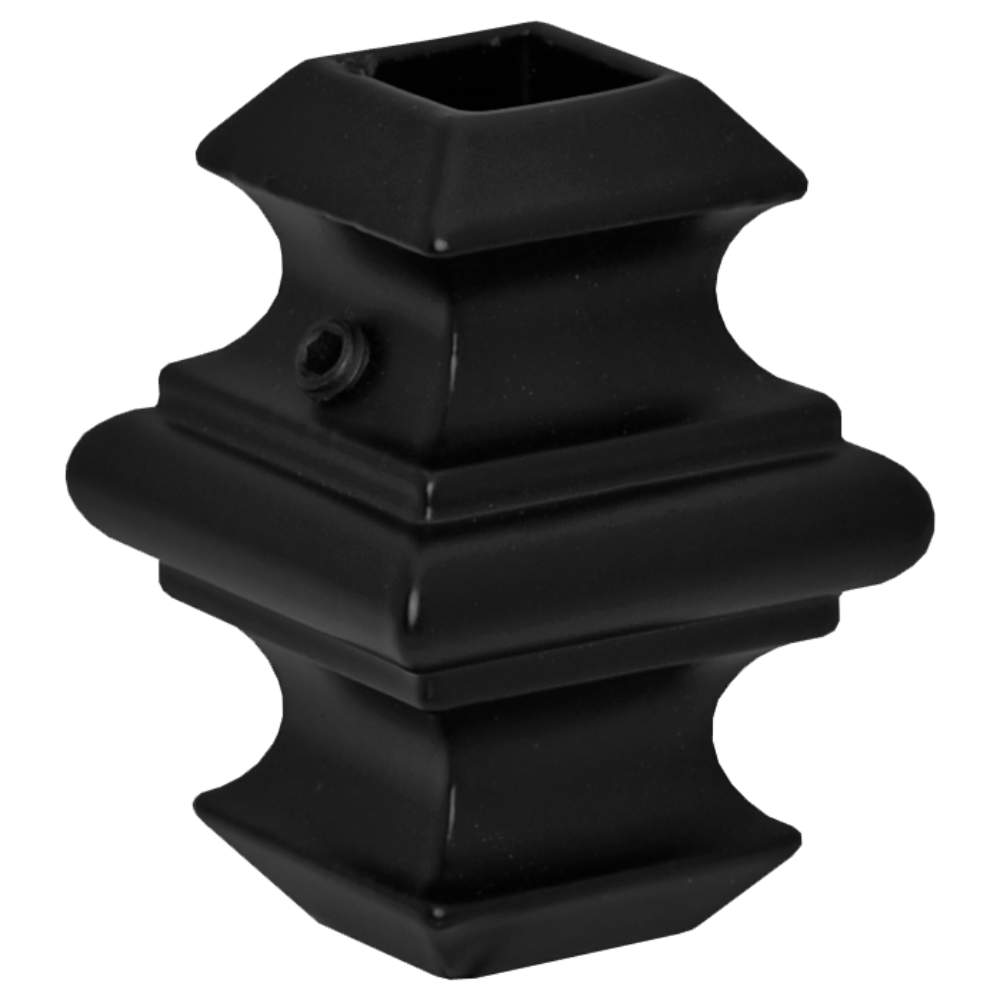 Collar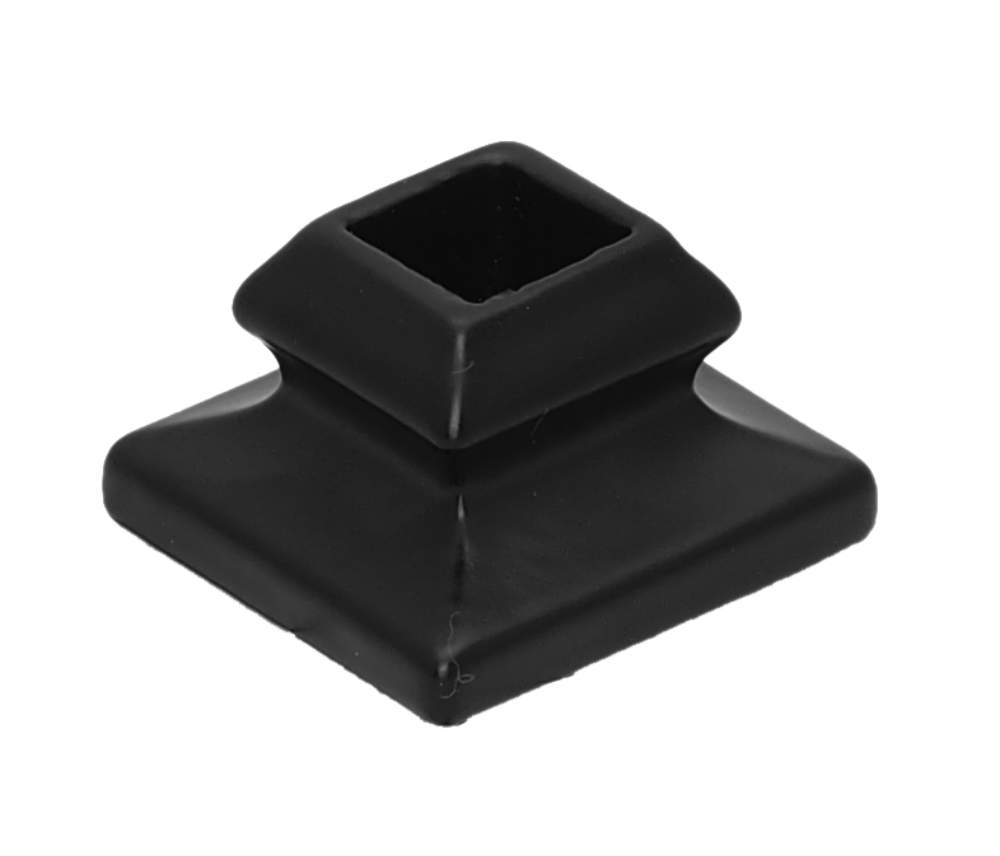 Fixed Square Shoe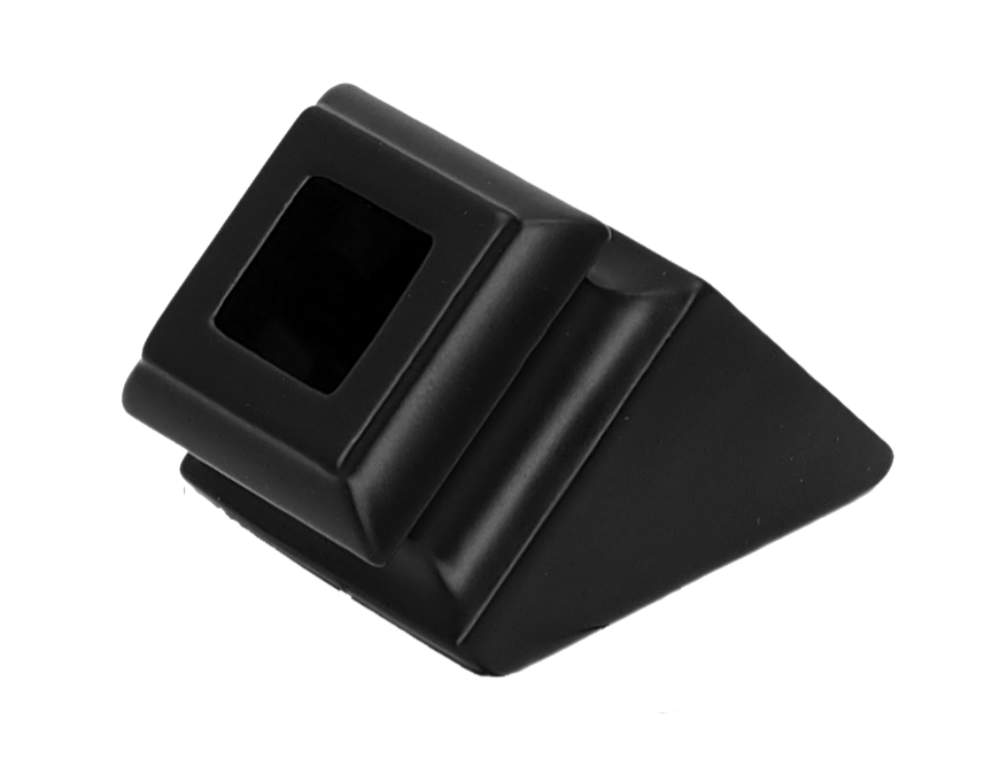 Shoe with Angled Set Screw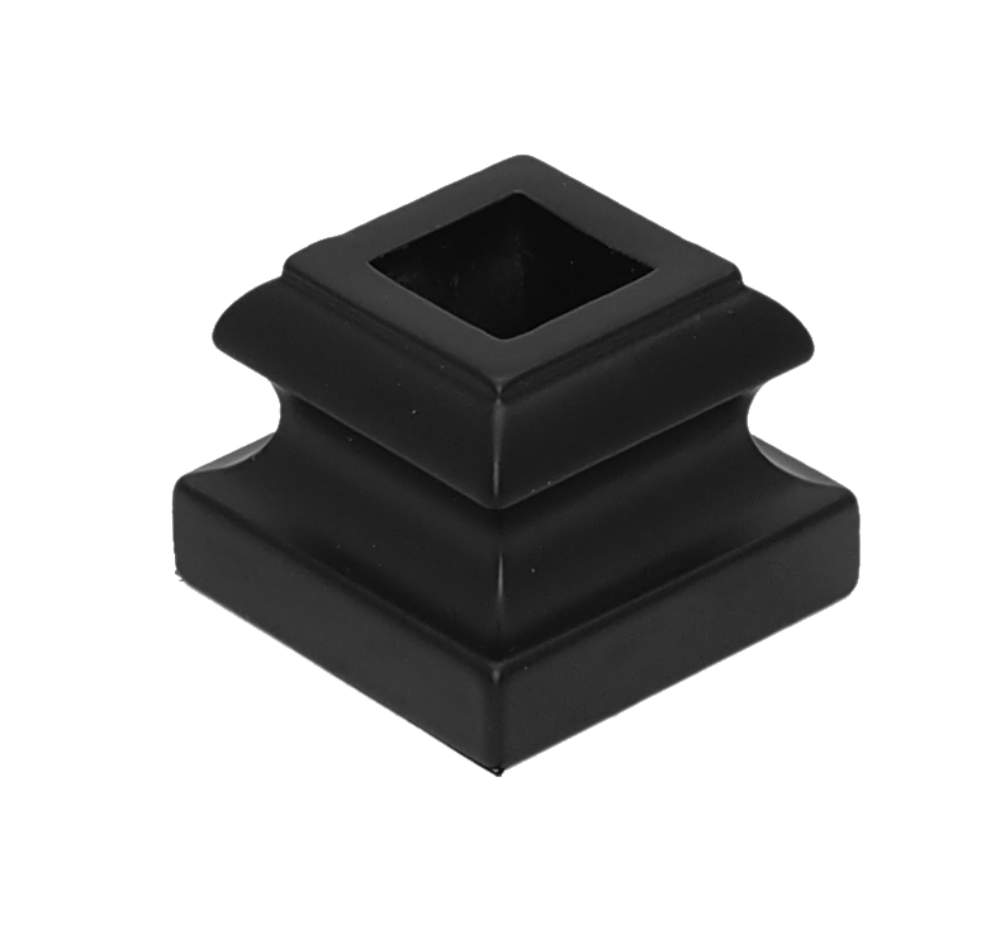 Shoe with Set Screw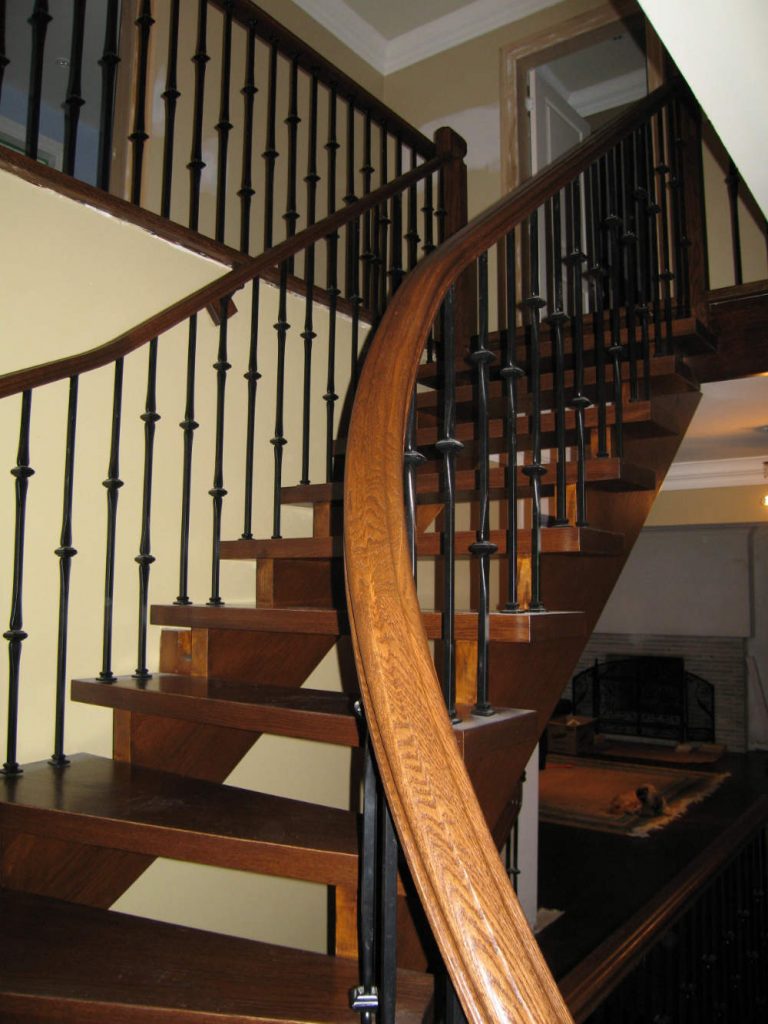 Square Pickets w Double and Single Collar Alternating