Square With Single Collar Picket
Our metal railings are a great addition to your next remodel or construction project. Don't get overwhelmed by going through the choices available when it comes to metal railings. We can help you find just the perfect fit. Royal Oak designers will help you find everything you need to revamp your staircase or railing system. From simple and elegant pickets to more complex railings for business facilities, be prepared to be wowed. We give you a chance to be more flexible in terms of design. Just let us know what you need and we're here to present you with all the unique possibilities at your disposal.
If You're New to This, Don't Worry!
At Royal Oak Railings & Stair, we offer you all the resources you need to get started with a new staircase design. You don't need to be an expert in stair treads in order to determine the iron balusters that are ideal for your remodel or project. Just partner with a team that is committed to bringing your ideas to life. We'll give you all the details you need to get started. Get in touch with us today to better understand your options.

A Square Pickets w Collar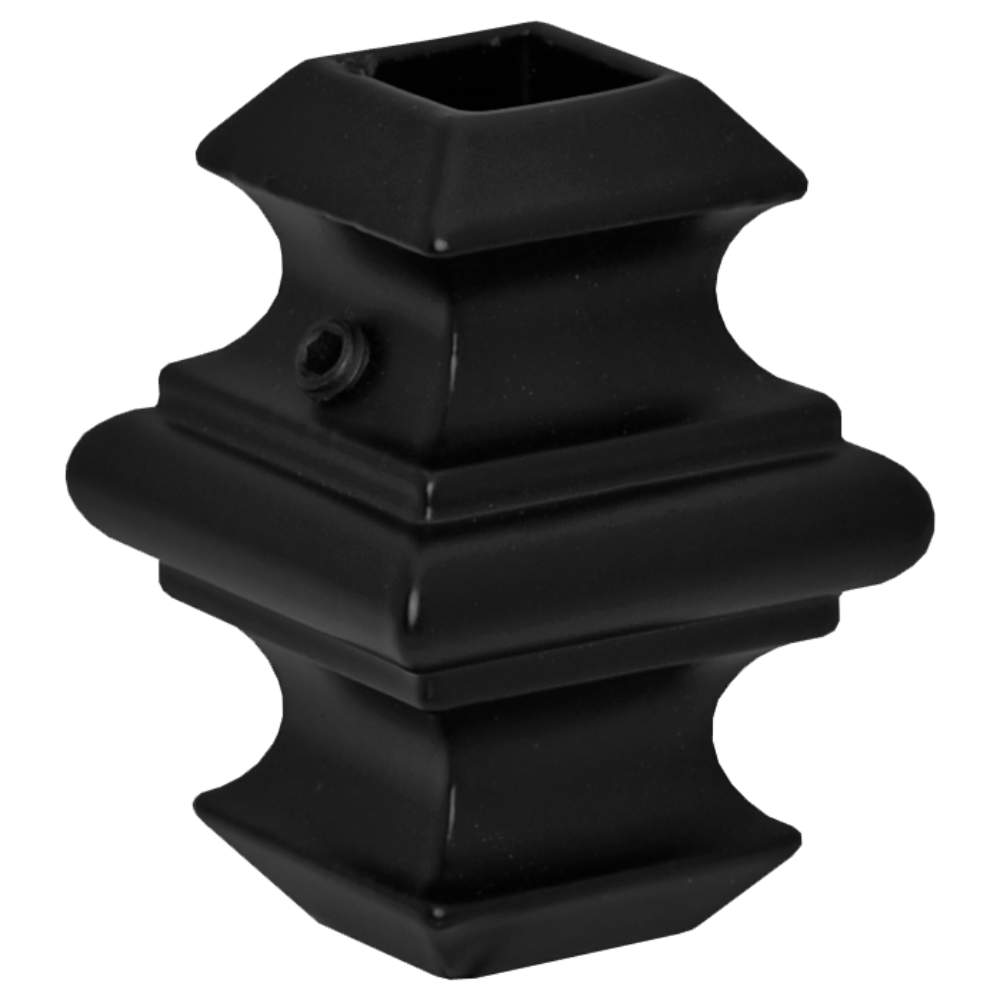 Collar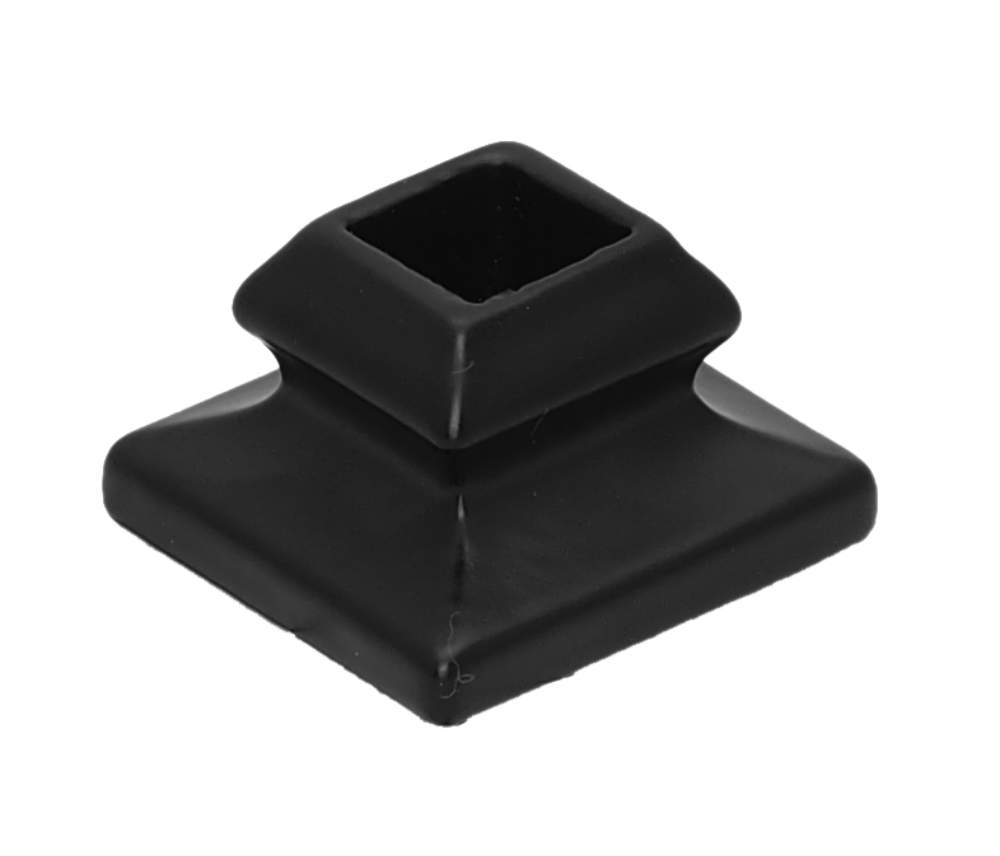 Fixed SquareShoe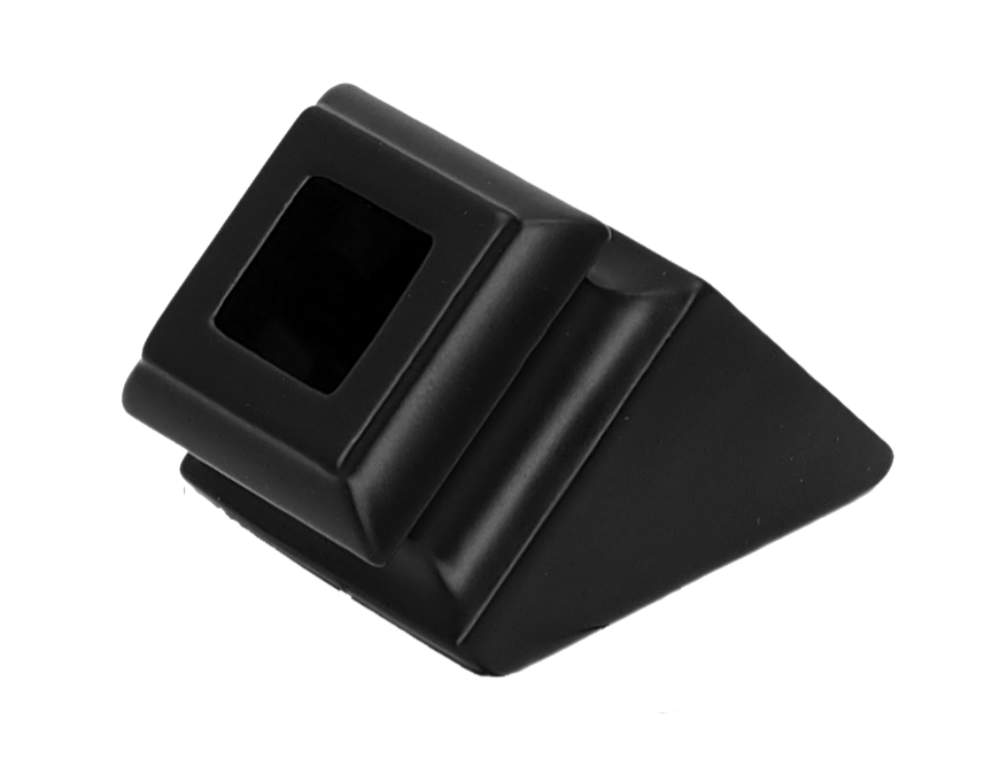 Shoe with Angled Set Screw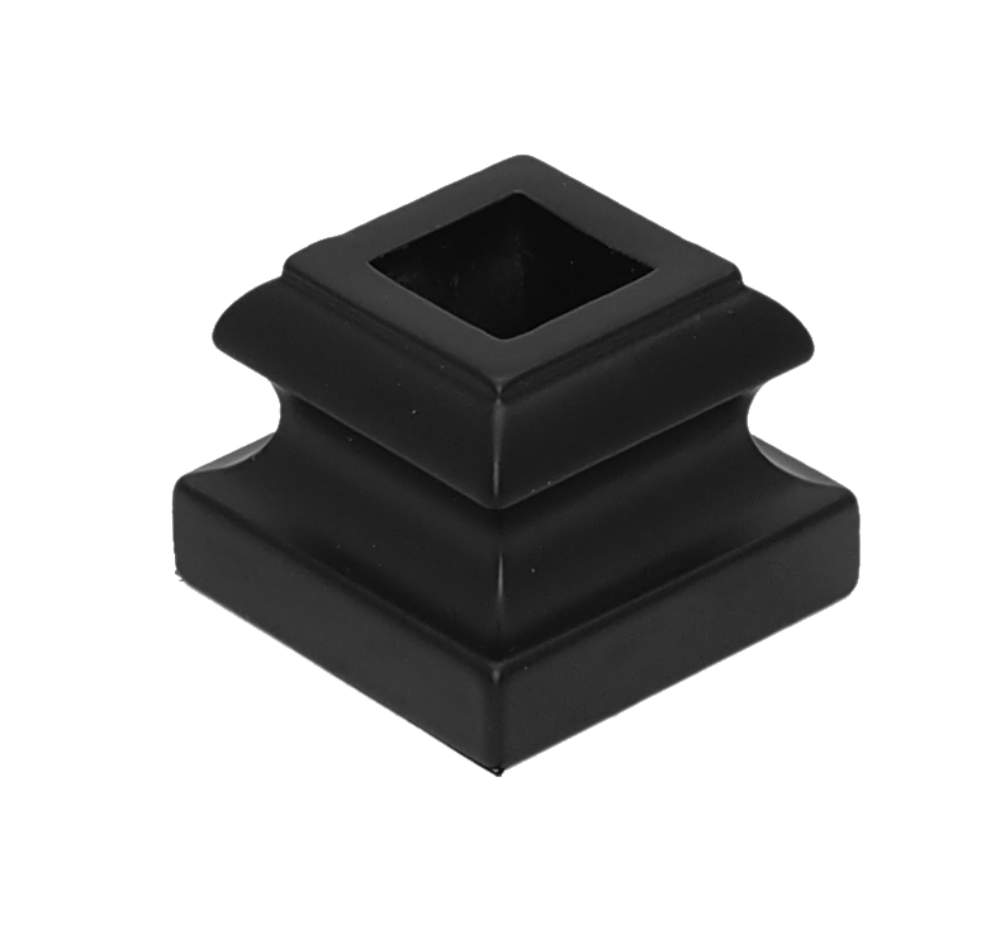 Shoe with Set Screw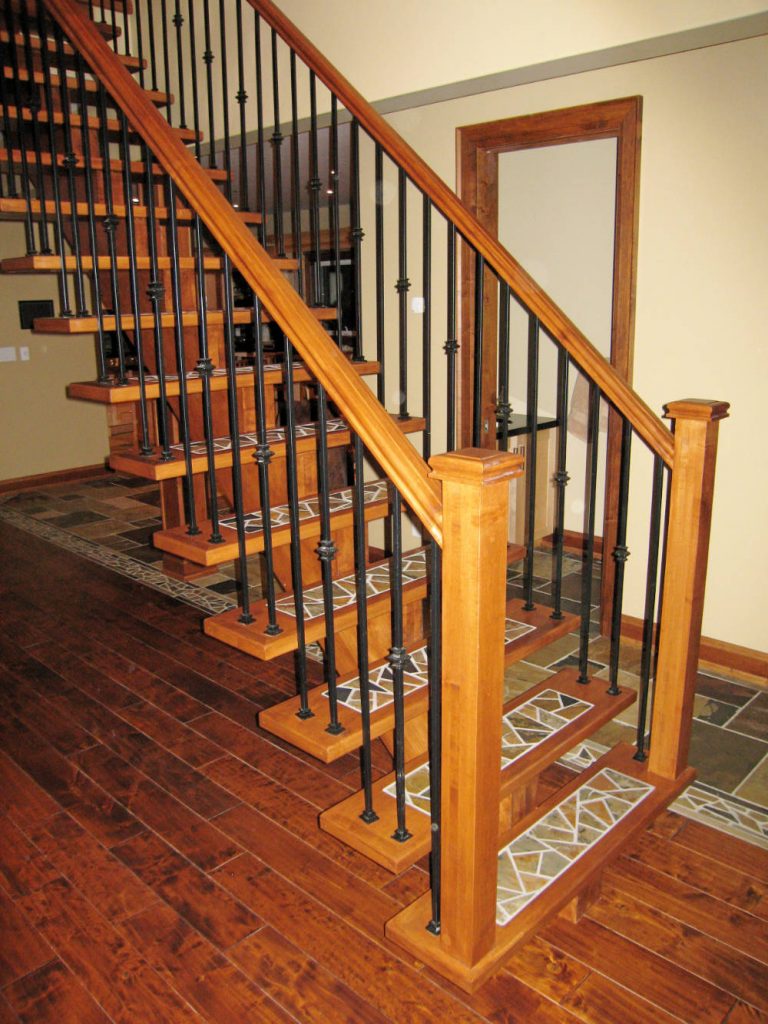 Square Picket w Std Collar and Shoe w F Rail and Std Post