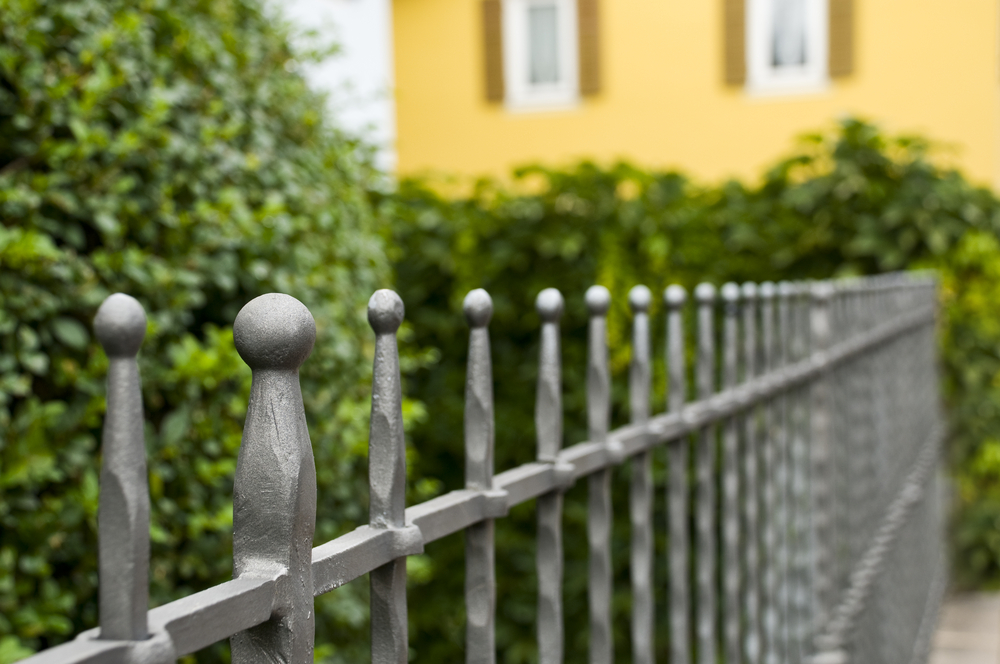 This picket can help you to achieve the look you want for your home. If you are looking for a specific design, we can custom make it to fit your unique specifications. This picket is actually fairly simple and it can also add a dramatic appeal to your space. Thinner pickets usually have a very delicate look and are ideal when you need more privacy in your space. This particular style is ideal for a contemporary design but can also be used to pull off a more traditional look.
Add Function and Beauty to Your Space
During installation, the general rule of thumb is to space the pickets properly making sure the space in between them is equal to the width of the board. If you have children or pets in the space and you want to increase the security, make sure you decrease the spacing in between the pickets. Choose this picket stair railing if you want a design that is maintenance free and generally requires little care. At Royal Oak Railings & Stair, we take time to understand your unique design demands and come up with a staircase that's perfect for your property. Talk to us today to help you review all possible options.

Ball and Flange

DBL Ball and Flange